Announcing the 2018 Quip Diversity Scholarship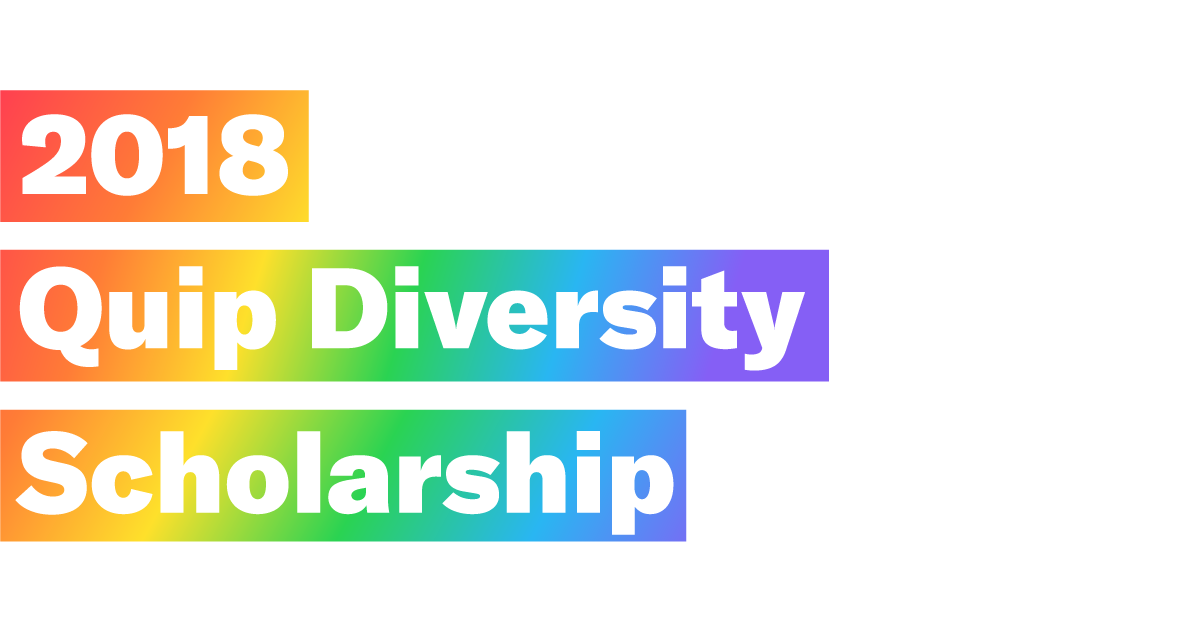 Here at Quip we approach the critical issue of diversity in tech from multiple directions. We prioritize it in our hiring, weave it into our culture, and stay engaged with the community. In 2016, we decided we wanted to do more. So we launched the Quip Diversity Scholarship, designed to assist students from diverse and underrepresented backgrounds who aspire to careers in STEM. Today we're excited to announce that applications for the third annual Quip Diversity Scholarship are now being accepted!
How the scholarship works
The Quip team will choose 10 recipients—5 winners and 5 runners-up—to visit our office in San Francisco for a full day of learning and mentorship with all expenses paid. Each scholarship winner will receive $5,000 and each runner-up will receive $1,000 toward their education.
We're looking for applicants who:
Are part of a group that has been historically underrepresented in STEM (including but not limited to: Women, Black, LatinX, Native American, first-generation college students, LGBTQ+, and/or people with disabilities)
Have demonstrated interest or declaration of studying computer science or a related field.
Are currently enrolled as an undergraduate or masters student in the U.S. or Canada, graduating in 2019 or later. We are also accepting applications from students who are currently enrolled in or accepted into a full-time, onsite cohort in one of these coding programs.
One student's story
One of our scholarship recipients from 2017, Blake Lewis, applied as a CS student at The University of Mississippi. Blake, who is financially independent from his parents, used part of his scholarship money on tuition for summer classes he needed to take, but had no way to pay for. The rest went towards the application and travel fees associated with his graduate school search.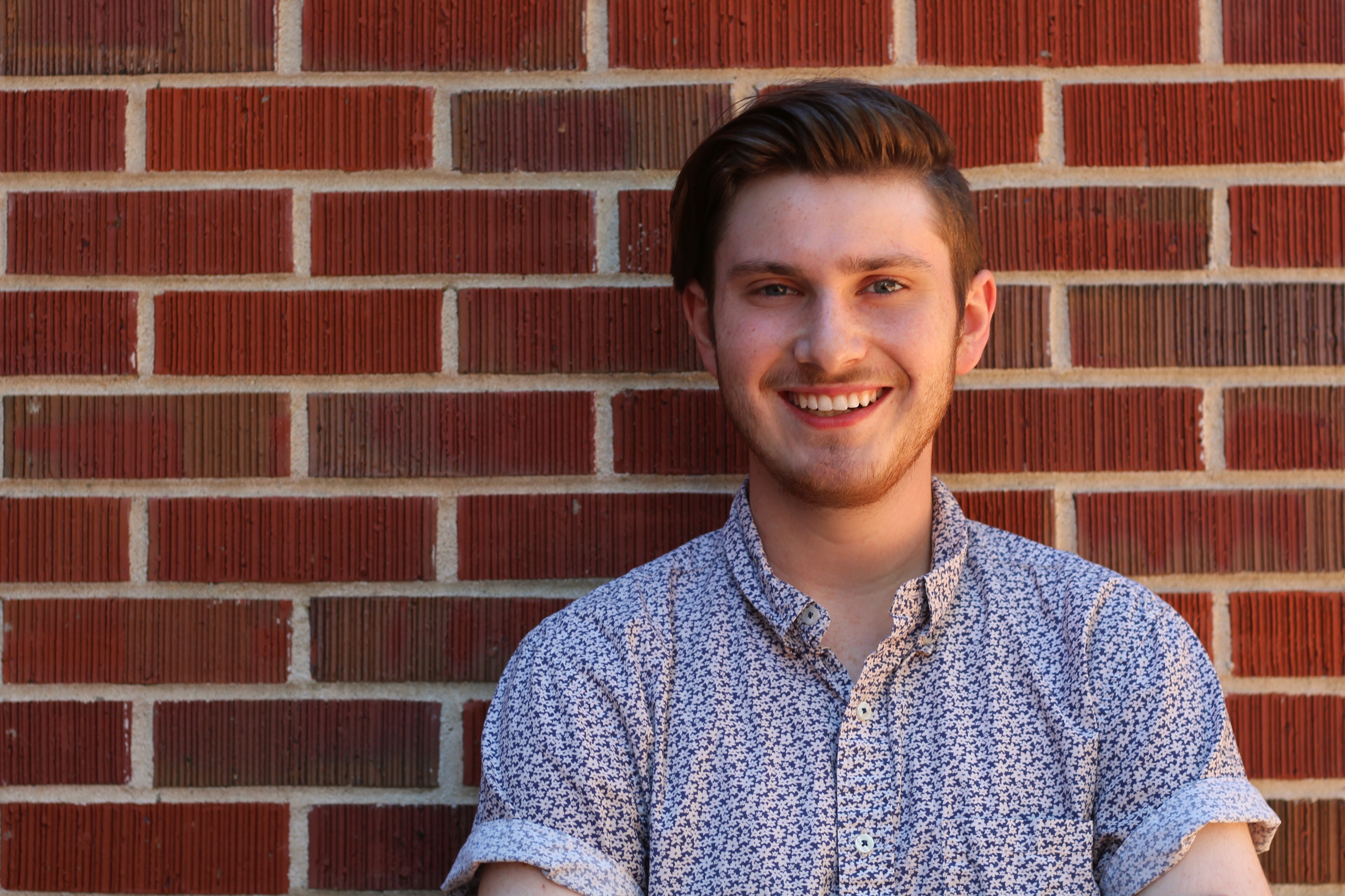 With part of his financial burden lifted, Blake was able to focus on his passion: societal issues surrounding diversity and inclusion in higher education, and the experiences of queer students in STEM. As an undergrad student, Blake felt disconnected from other queer students in his CS program, and wants to change that for future students and young professionals in STEM. To that end, Blake applied for and has been accepted into the Educational Leadership and Policy Master's program at University of Utah! After he graduates, Blake will focus on addressing societal issues within educational institutions, as well as state- and federal-level legislation, to create positive change around the way marginalized students are recruited and retained.
We couldn't be prouder of Blake and all he's achieved. All of our scholarship recipients have incredible stories, and we're honored to play small part in making their ambitions into realities.
Applications are now closed
The application window is now closed (as of Sunday, April 22 at 11:59pm Pacific Time). If you have any questions regarding the scholarship, please submit them to scholarship@quip.com.