Announcing the 2020 Quip Diversity Scholarship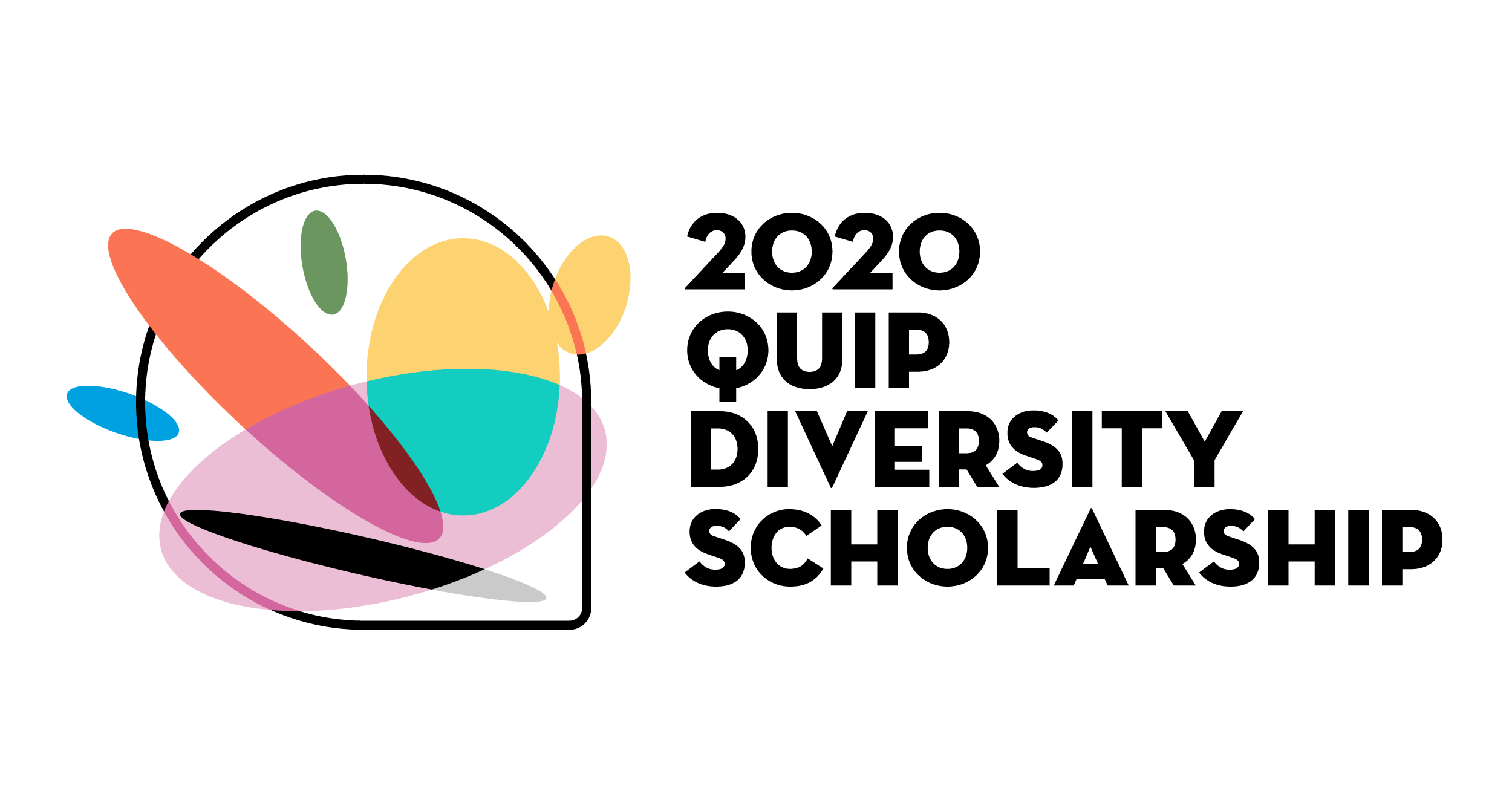 Diversity plays a crucial role in innovation, promotes creative thinking, and is important to make a complete product. It is a critical part of building great company culture which we strive to achieve at Quip. That's why, five years ago, we created the Quip Diversity Scholarship for students pursuing careers in STEM, and why we're delighted to announce that applications for 2020 are now being accepted through June 24, 2020.
At Quip, we value diversity, equity, and inclusivity in all aspects of our work life. It is part of our hiring, culture, and our initiatives to stay engaged with the community. We actively work to increase participation and transparency in our DEI efforts. We want to assist students from underrepresented backgrounds who have so much to offer and contribute to our product and company.
Since the beginning of this scholarship, we've been fortunate to meet some incredible students who shared with us the stories that shaped them, along with the different viewpoints, experiences, knowledge, and perspectives which make them and their contribution unique. We have learned so much from them and hope to continue having the chance to get to know and mentor more amazing students.
How the scholarship works
The Quip team will review applications and choose five winners and five runners-up based on demonstrated diversity and interest/motivation in computer science or related fields. Then, we will invite them to a full day of learning and mentorship.* Each scholarship winner will receive a check for $5,000 and each runner-up will receive a check for $1,000 toward their education.
We're looking for applicants who:
Believe that they qualify for a diversity scholarship. In the past people from different backgrounds received this scholarship, including but not limited to: Women, Black, LatinX, Native American, first-generation college students, LGBTQ+, and/or people with disabilities. We are excited to hear your unique story.
Have demonstrated interest or declaration of studying computer science or a related field.
Are currently enrolled as an undergraduate, masters, or PhD student in the U.S. or Canada, graduating in 2020 or later. We are also accepting applications from students who are currently enrolled in or accepted into a full-time, onsite cohort in one of these coding programs.
*The day of learning and mentorship has historically been hosted in San Francisco. Given COVID-19, this may be hosted virtually for the 2020 scholarship winners.