Introducing Print to 3D: Your document deserves more than two dimensions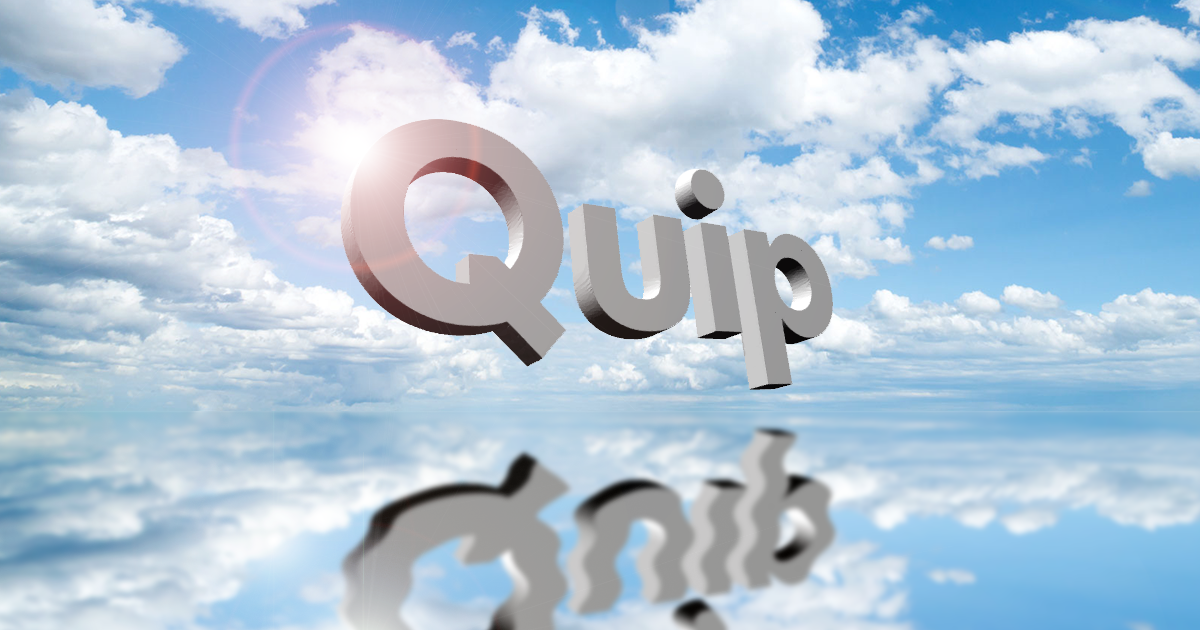 Ever since we launched, people have told us "Quip documents feel so alive! But when I print them, all that magic is lost." Our best designers have iterated for years on how to preserve the richness of Quip in the physical realm — the way that a Quip document breathes teamwork, the way a spreadsheet and task list live together, the way you talk about work and do work in the same place. Every single time, they have failed. Until now.
The problem is that there is simply no way to capture all that Quip is within the limitations of two dimensions. Ink on paper could never measure up. We had to go further, into a whole new plane of thought.
Today, we launch a new feature: Print to 3D. From the document menu, you can now print any Quip document to our 3D printers. Within 3–5 business days, you'll receive a document in the mail like the following: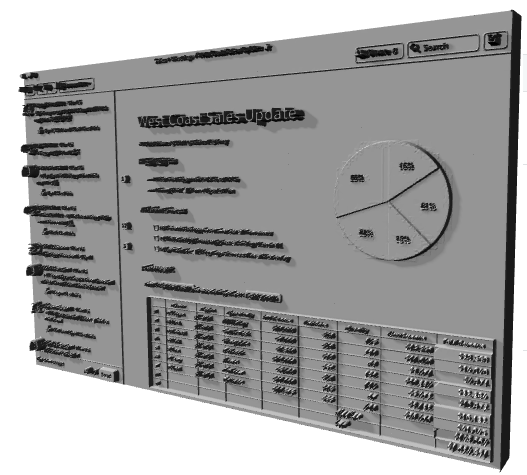 All the collaborative detail is lovingly preserved: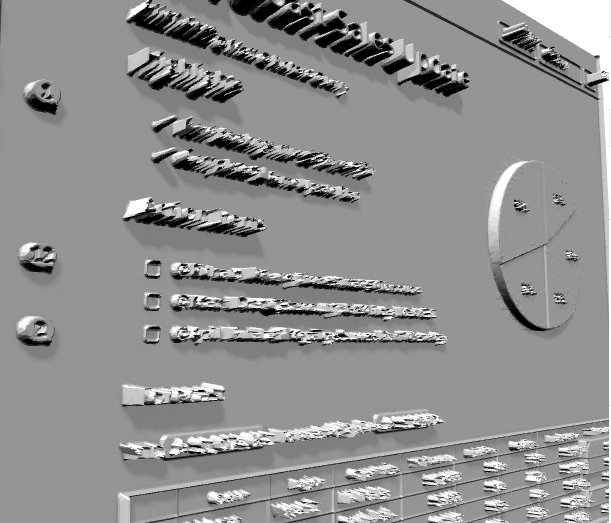 You can bring that 3D document to your meeting, hang it on your wall, or simply gaze at it in admiration — without any loss of that feeling of collaborative magic.
To try it out, go to the Document menu on web and select Print to 3D. We offer plastic prints to everyone and special prints in silver, gold, and platinum for teams on paid plans.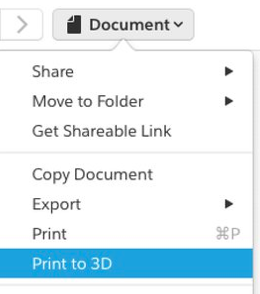 We'd love to hear your feedback at beyond2d@quip.com. And it doesn't stop here — we're already scoping out Internet of Things connectivity, compostable materials, and print to 4D.