Start planning your Dreamforce experience now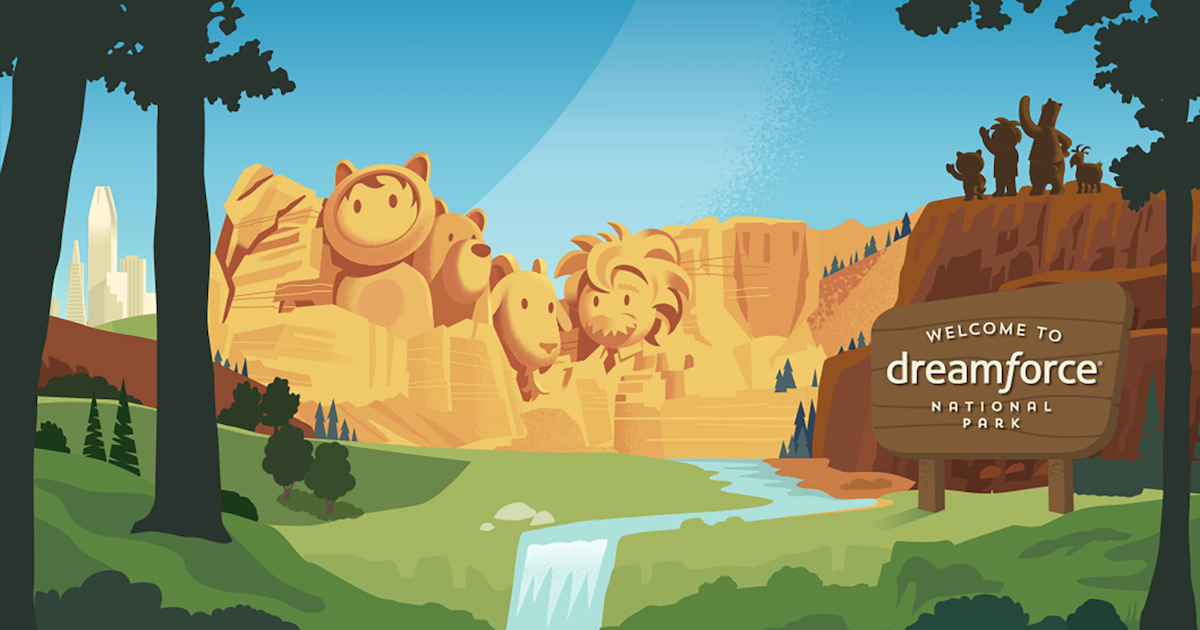 If you've been to Dreamforce before, you know it's packed with things to do, see, and learn. So much in fact, that it can be tough to decide what to do first (or next... and then after that). With Agenda Builder, you can  make the most of every minute of your Dreamforce experience. Prepare ahead of time for a jam-packed four days with Agenda Builder online, then utilize the Events App (coming soon!) while on the ground for all the info you need in the palm of your hand.
Enroll for the Quip Keynote
There are limited spots available for the Quip keynote, so you'll want to get yours fast. To add it to your agenda, visit the Quip Keynote site in Agenda Builder, and then click Enroll (make sure you're logged in!). This will add the Quip Keynote to your Dreamforce agenda for Wednesday! And when the Salesforce Events app goes live, you'll be able to see your agenda from there, too.
This is a keynote you won't want to miss. Why, you ask? Well, Quip's CEO and co-founder Bret Taylor is going to be sharing some huge product news that will seriously change the way you think about teamwork. Plus, we'll be giving away passes to the Quip VIP party. We throw a mean party over here at Quip, and we want to see you there.
Build a customized agenda
Agenda Builder on the Dreamforce website lets you explore all that Dreamforce has to offer, so you can blaze your own trail. To use it, just log into the Dreamforce website and click on the Sessions tab. From here you can sort through all the sessions, activities, and keynotes by role, industry, and more. To add a session to your agenda, click Enroll. You can then head over to My Agenda, and you'll see your updated agenda. For a deeper dive into how Agenda Builder works, visit the Salesforce Blog.
Get your keynote seat now!
Visit Agenda Builder now to claim your spot. And keep in touch with Quip as we keep announcing more fun Dreamforce news — just follow us on Twitter, Facebook, and LinkedIn.