Dreamforce '19 — the Quip recap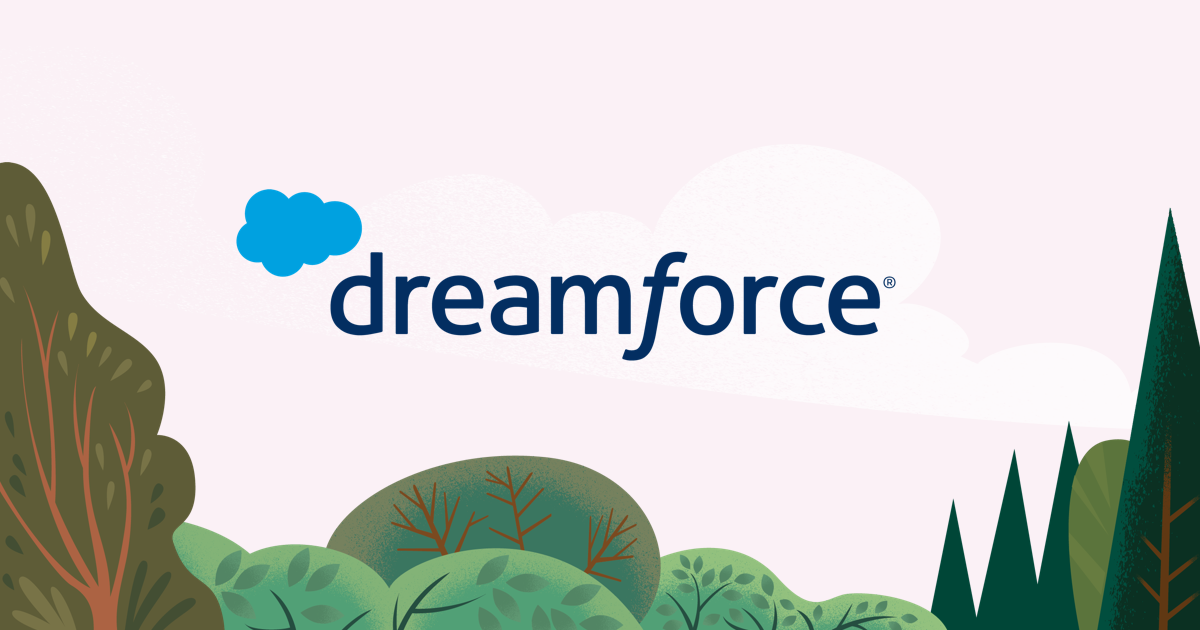 Dreamforce '19 may be over, but if you still feel the excitement, we completely understand. Over 171,000 people from more than 120 countries came together in downtown San Francisco to connect with fellow Trailblazers, discover ways to help customers be successful, and learn how their businesses can transform the world. Over 16 million people viewed Dreamforce sessions and keynotes online. The four days of Dreamforce were filled with inspiring presentations, impressive product launches, informative sessions, and killer parties and concerts. And Quip was there for it all.
The Quip Keynote and More
Quip's tremendous Dreamforce presence started with the excitement of the Quip Keynote, and extended into more than 50 dedicated sessions, many of which included trailblazers speaking on how Quip had transformed their sales and service workflows. The Quip Keynote, which you can watch here, described Quip for Customer 360's powerful capabilities within the Salesforce platform. Customer sessions included best practices and success stories from such innovative companies as Alliance Data, Amazon, Autodesk, Amgen, Cisco, DHL, Egencia, GE Life Sciences, HPE, Maxar, Qantas, Ticketmaster, and more.
And, at this year's Dreamforce, Quip has reinvigorated our efforts around supporting our online community. You can visit the new Quip Success Group here.
Here are a few highlights from the week.
Watch the Quip Keynote from Dreamforce '19.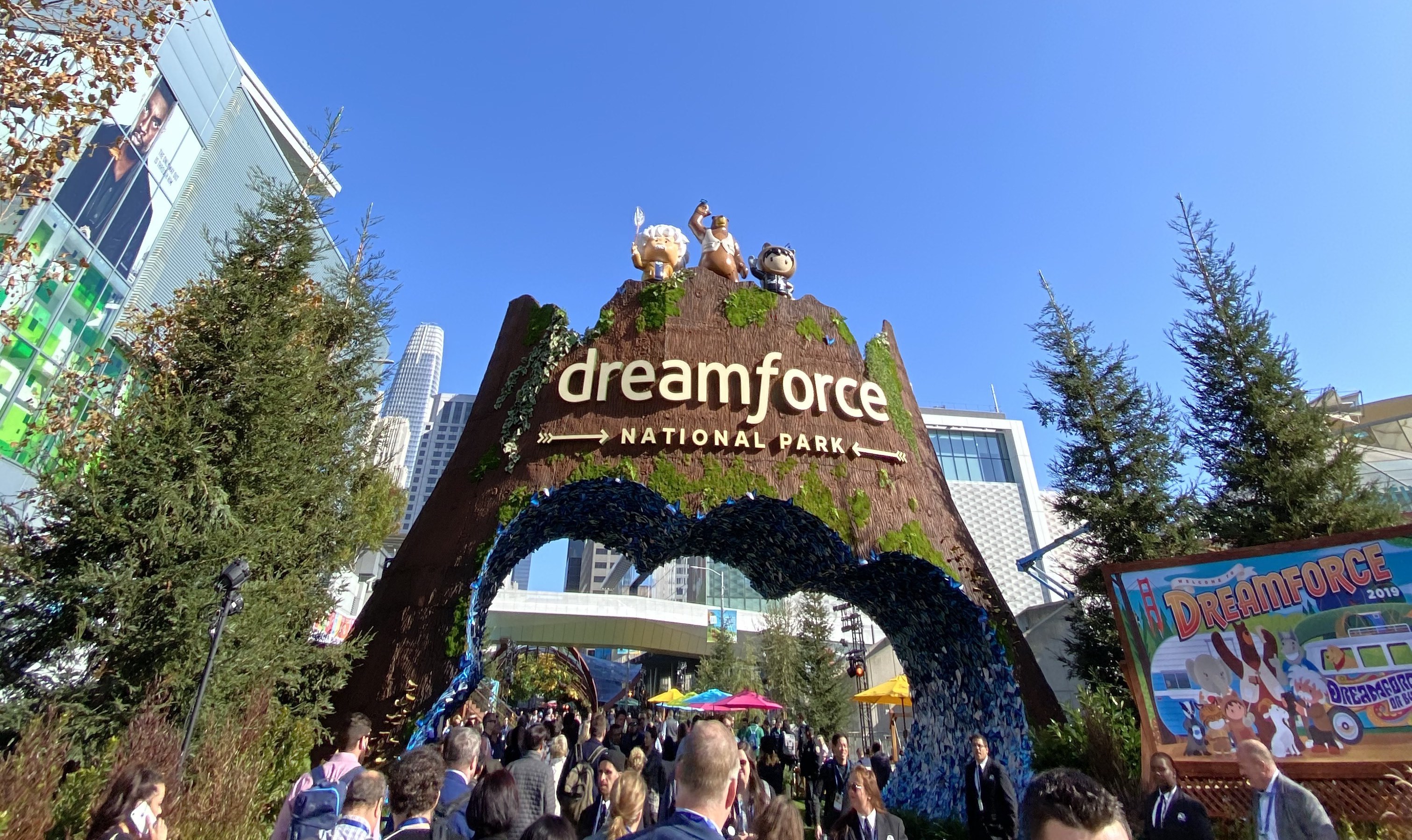 There were blue November skies over the entrance to Dreamforce National Park.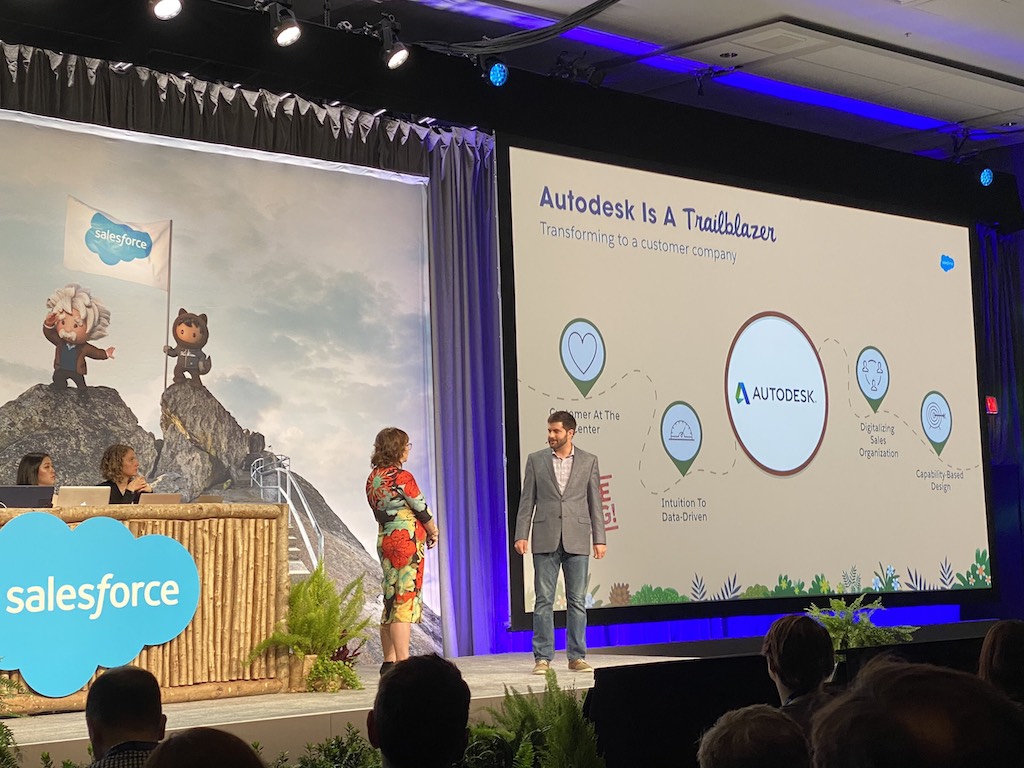 During the Quip Keynote, Quip SVP Marketing Keri Brooke invites Autodesk to share their experience with Quip.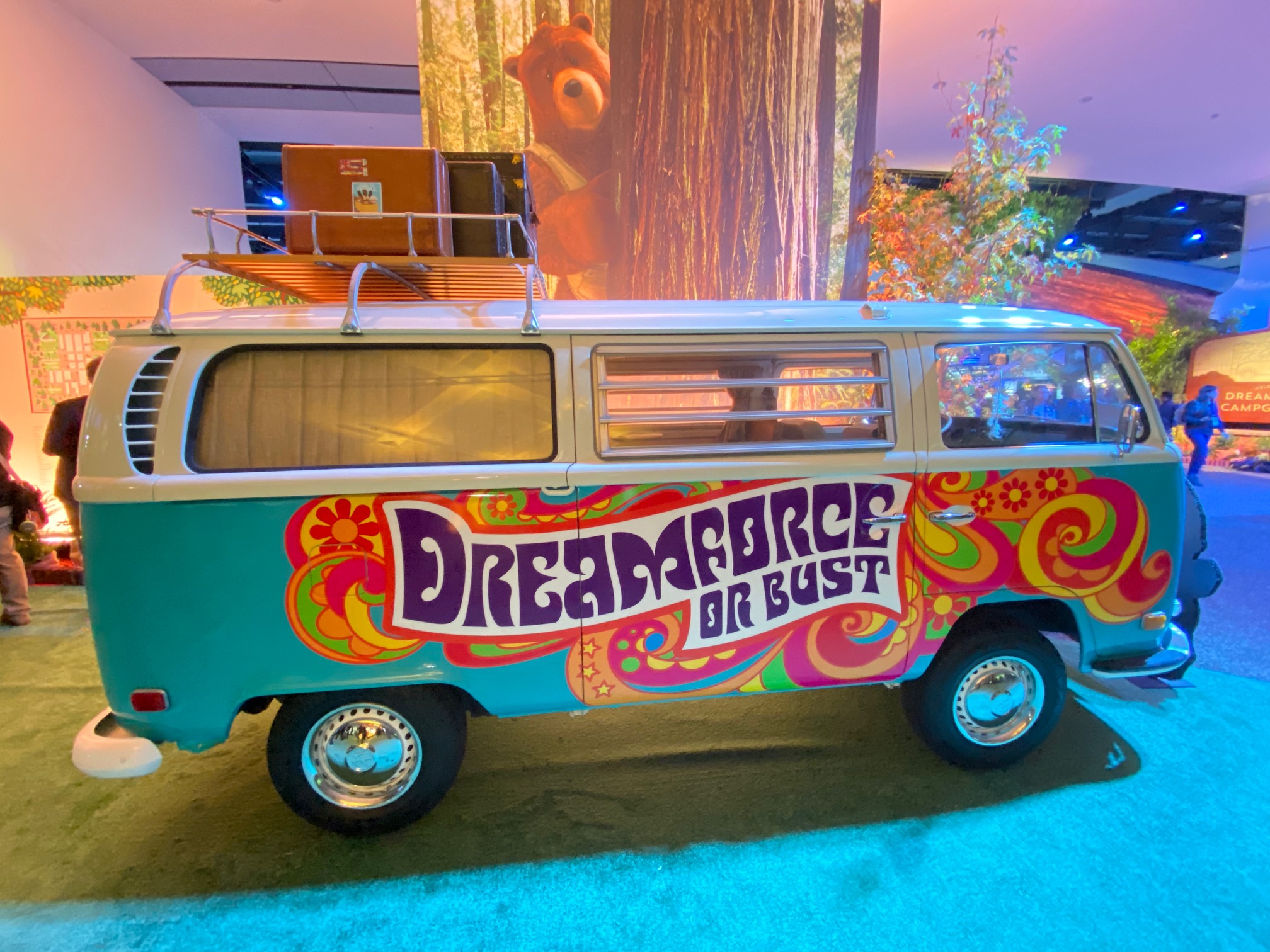 Codey the Bear takes a peek at a sweet ride.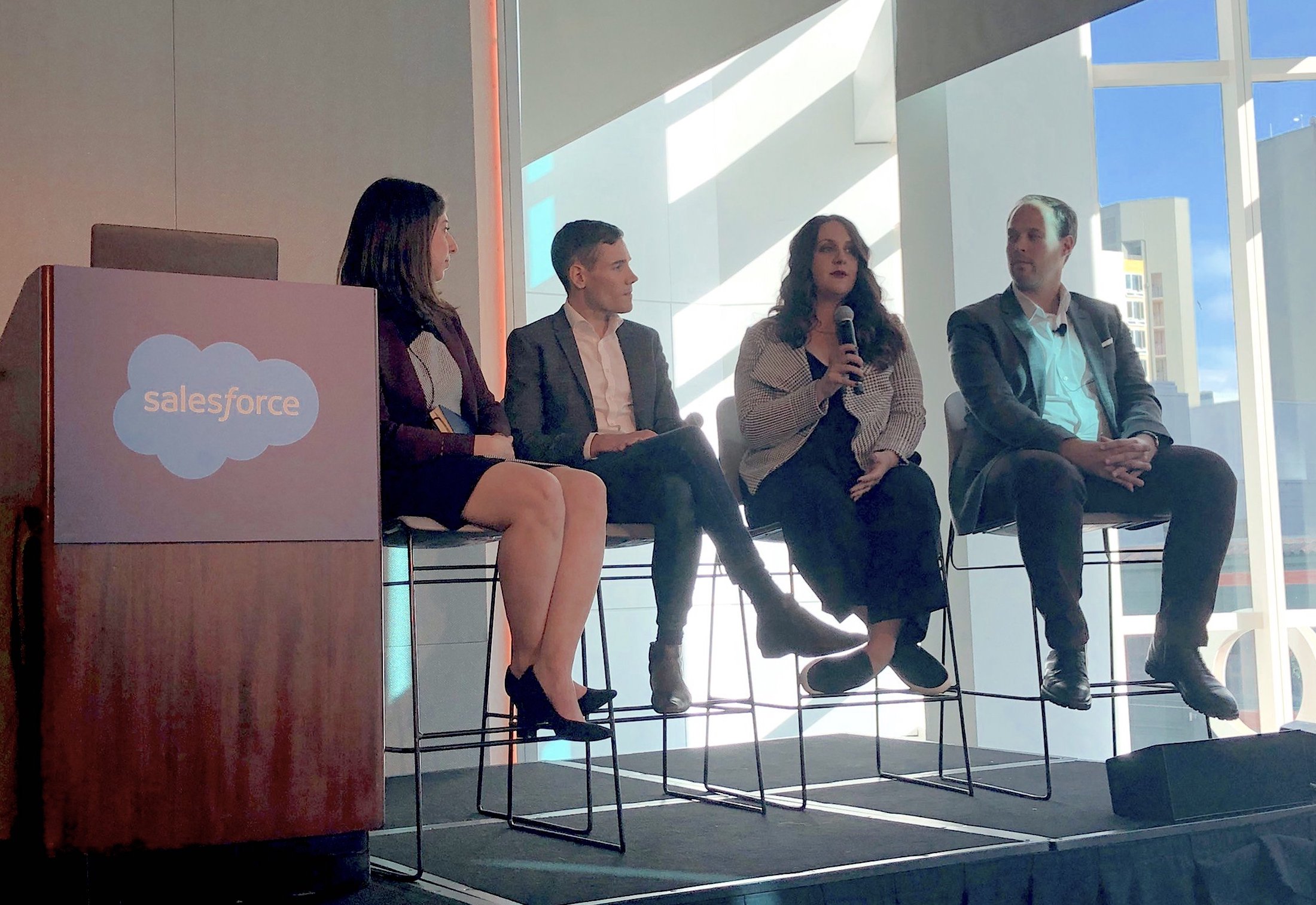 Quip's Rena Fried-Chung hosted representatives from Ticketmaster, GE, and Qantas Airways for a discussion on how Quip can help drive employee engagement and a culture of collaboration at large companies.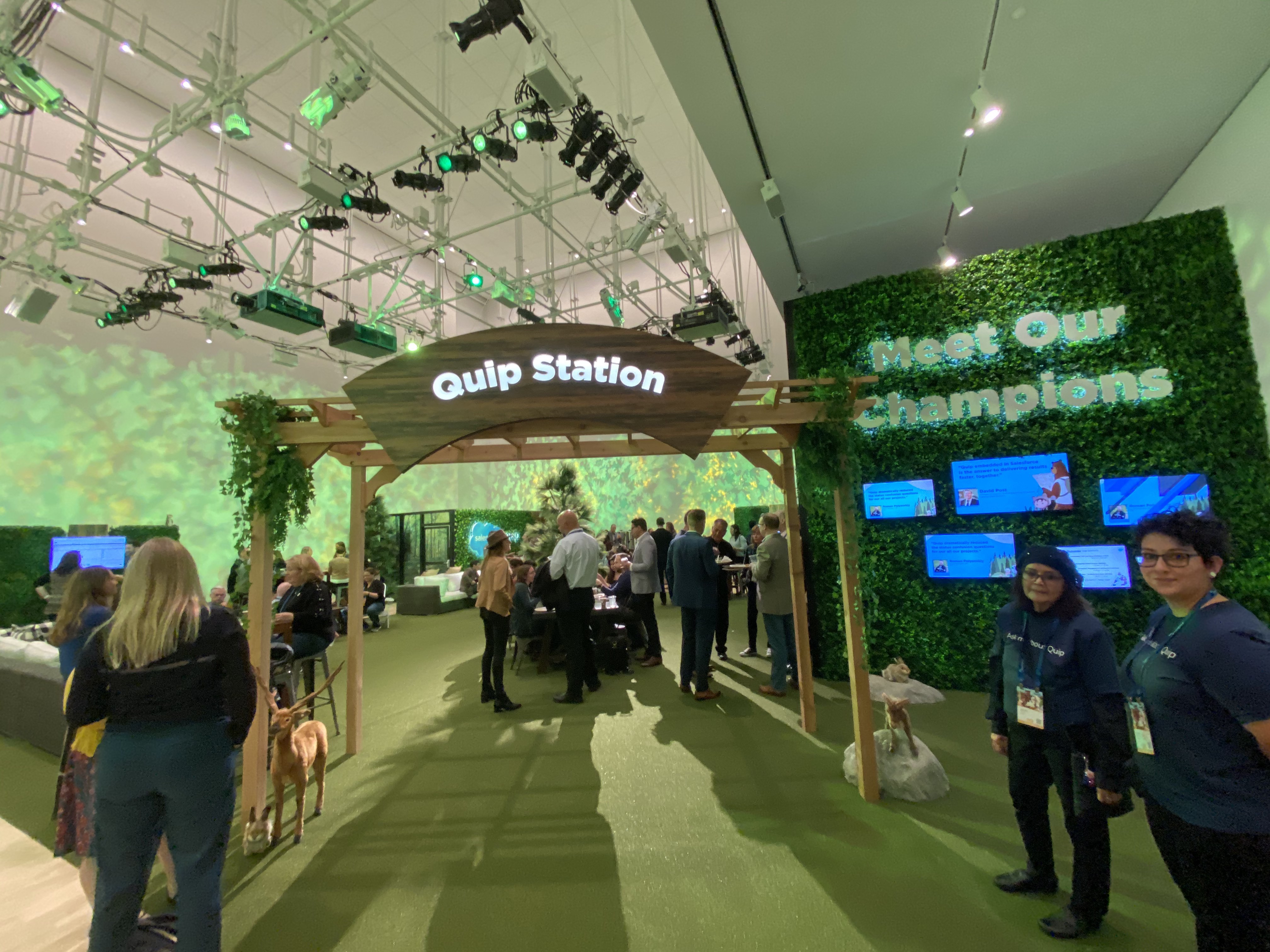 Quip hosted executive meetings in a lush, green room at the San Francisco Museum of Modern Art.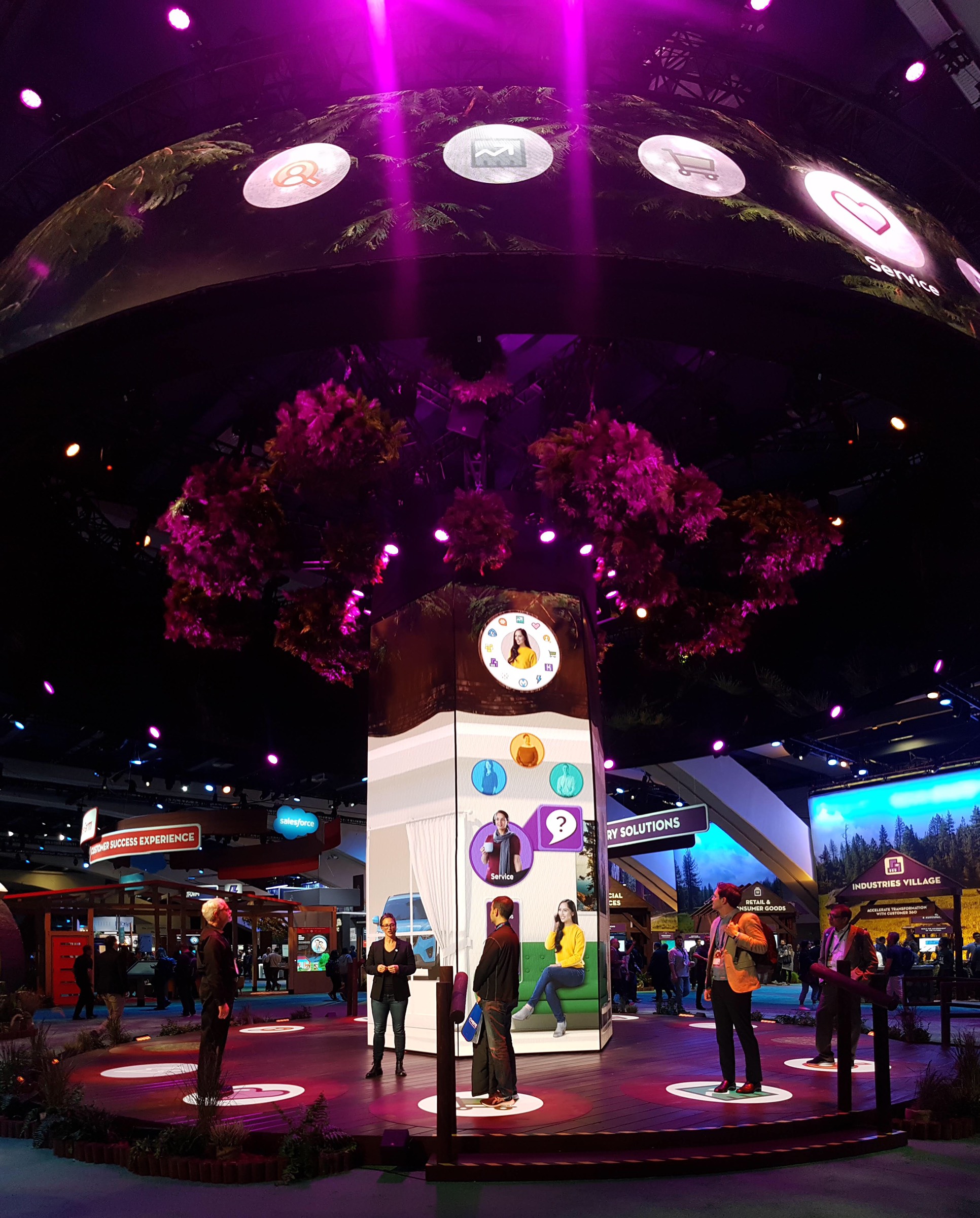 Quip's Carrie Smith gives a presentation on Quip for Customer 360 under the big tree.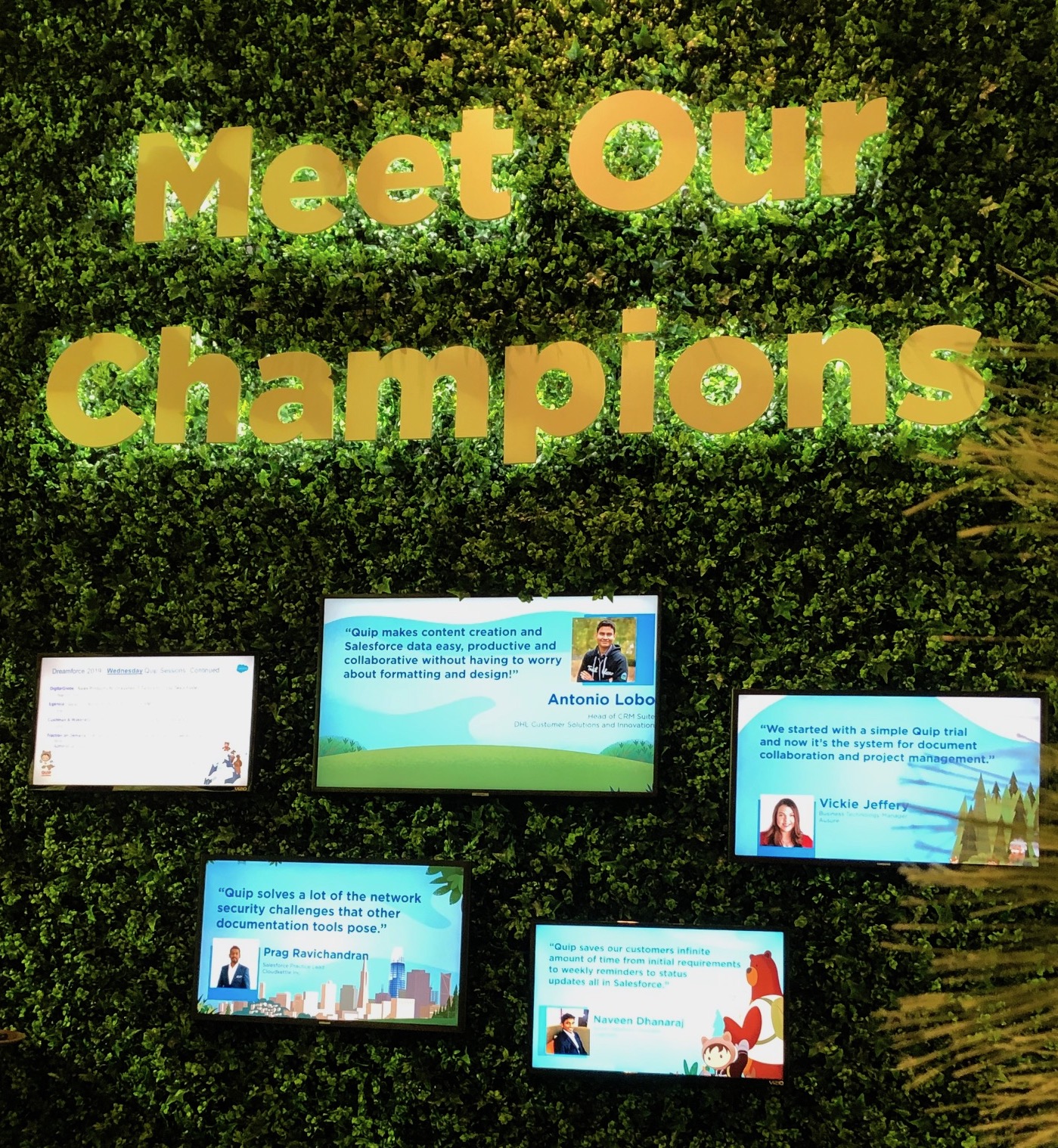 We celebrated our customers with a wall of Champions.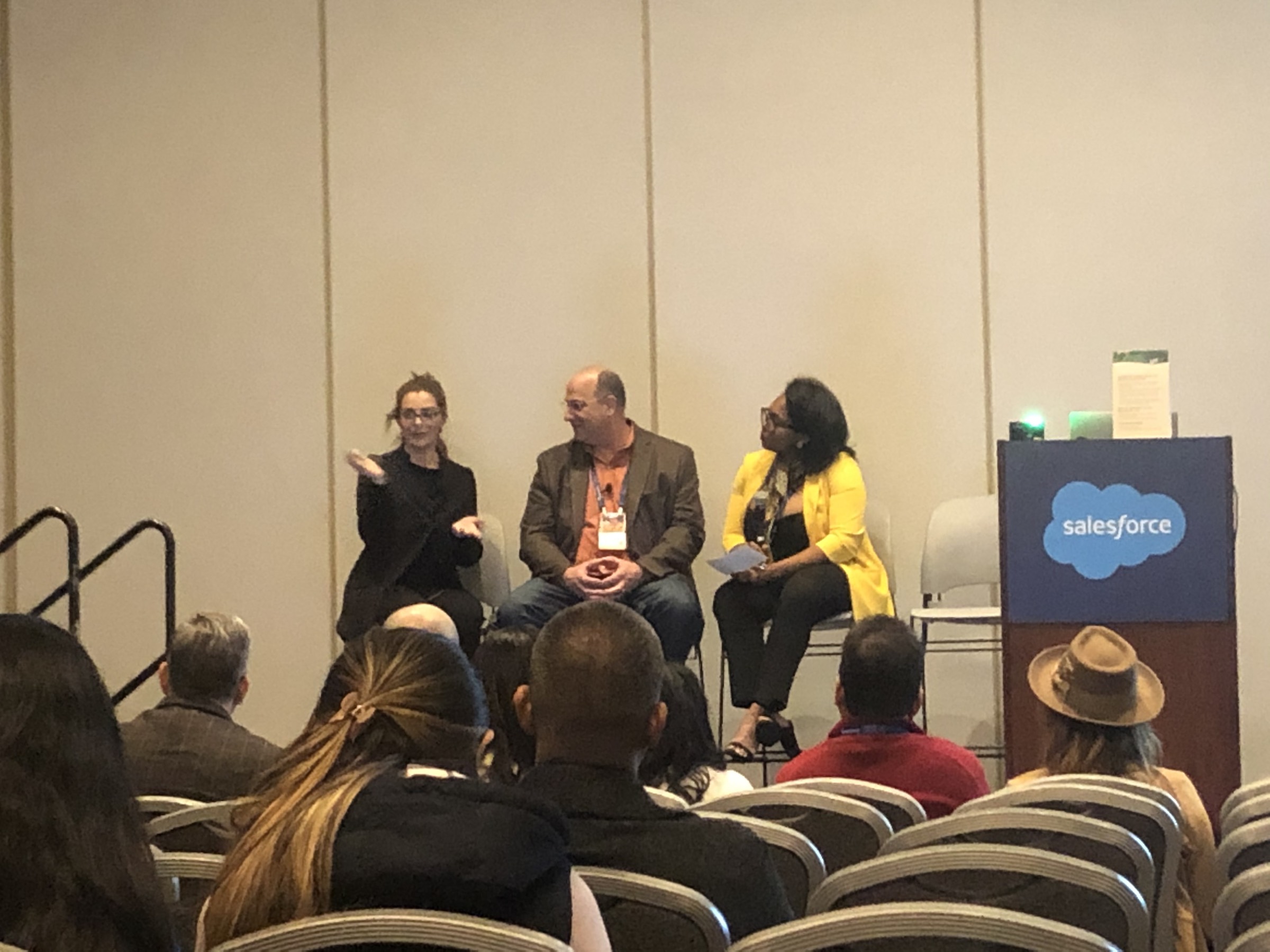 Leaders from Amgen and Cisco discuss the impact Quip is making at their companies with Quip's Veronica Maxam.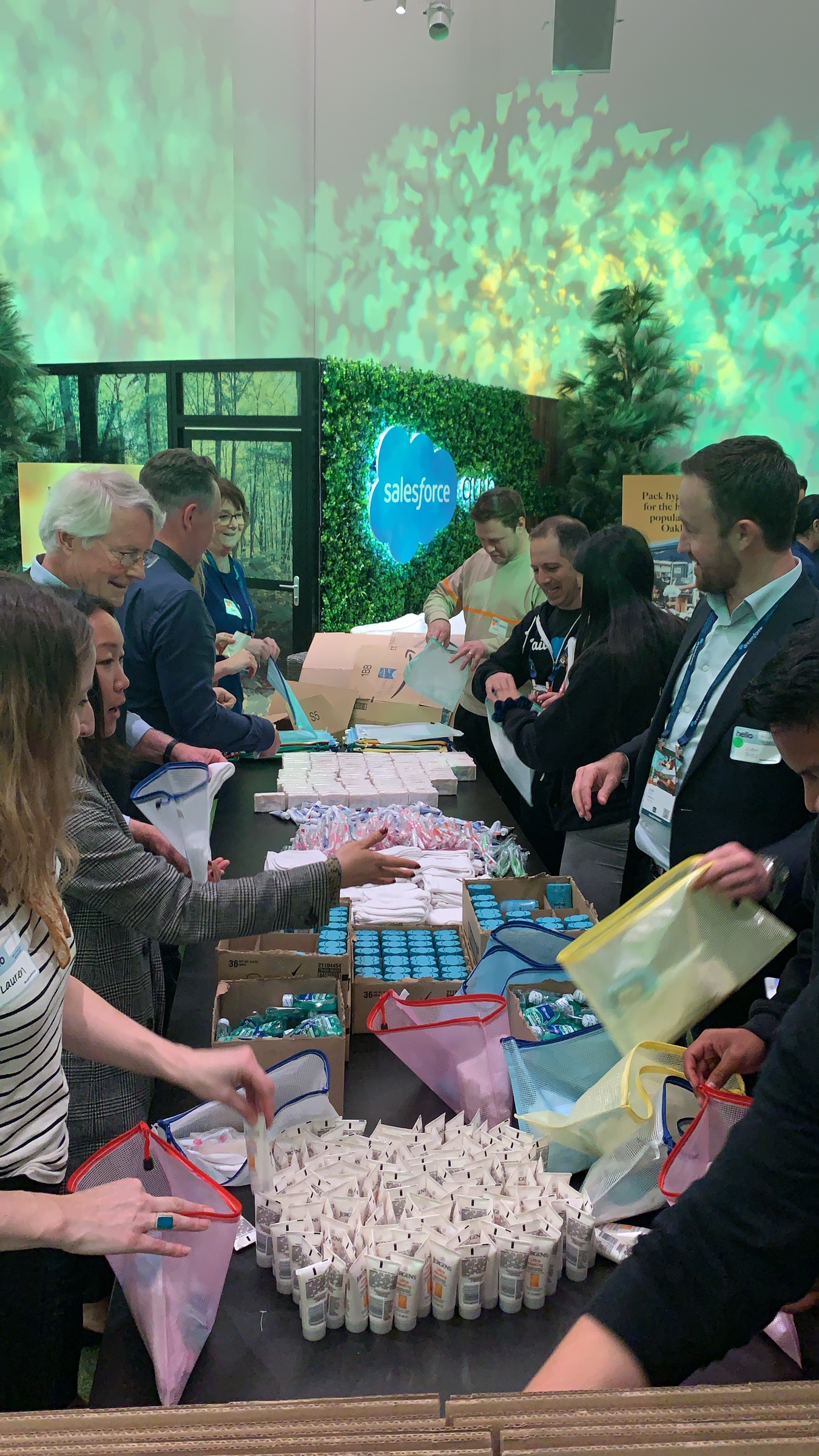 Quip invited customers to join staff in a volunteer event with BuildOn, helping youth assemble backpacks and hygiene kits for homeless, seniors, and children in their community.