The future of collaborative selling: 4 best practices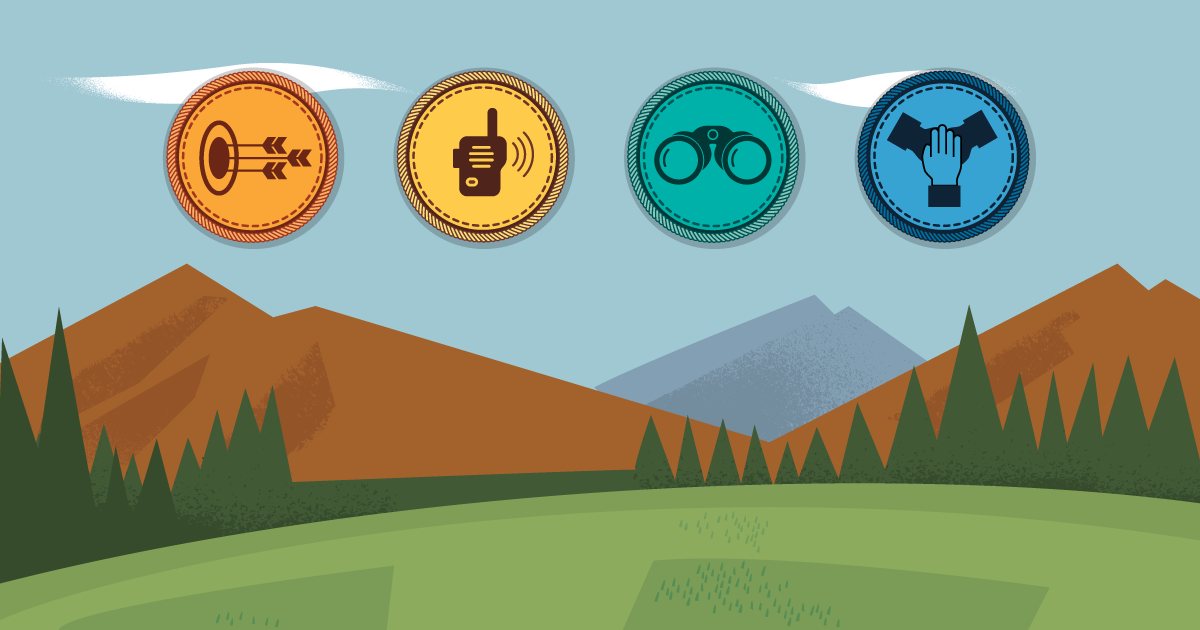 If you're a sales rep you probably already engage in "collaborative selling" every day, even if you don't call it that; closing a deal is never a one-person job. You rely on a cross-functional team of engineers, product managers, marketers, attorneys, and executives to answer customer questions, nurture prospects through the funnel, or weigh in on a deal's pricing or structure.
In order to close complex deals today, sales teams need to work fast and in a highly collaborative and coordinated fashion. Thanks to better internal processes and digital technologies, sales teams are dialing in the collaboration process to score more wins and retire sales quotas faster. Salesforce's Second Annual State of Sales Report says 60% of sales professionals say collaborative selling has increased productivity by more than 25%; and more than half (52%) say it has done the same for increasing pipeline.
To close more deals in 2019 and beyond, adopt these four collaborative selling best practices:
Best Practice #1: Consolidate internal coordination on a single platform
The most important best practice is to jettison the clutter of disconnected apps, tools, and platforms that are often used during a deal. Think of all the time wasted sifting through email chains, then jumping over to a chat feed, then a CRM report, then a spreadsheet. Information stays trapped in silos, details get lost in the shuffle, and communication suffers.
Migrate to a unified productivity platform where conversations, documents, tasks, and even CRM data come together. By integrating these elements, a unified productivity platform offers a digital workspace where stakeholders can send messages and post comments, check on a deal's progress, and make decisions faster when the clock is ticking.
Best Practice #2: Collaborate within data and documents, not around them
Inside a unified productivity platform, you can now collaborate within a document, spreadsheet, or report — leaving comments, making updates, and tracking progress. Contrast the immediacy and clarity of this "collaboration in context" with the obsolete practice of conversing in long emails and sending attachments back and forth. Team members can access the right information, at the right time, for the right decision, all in less time.
Best Practice #3: Align teams around the customer journey
According to Salesforce's State of the Connected Customer report, 70% of customers expect connected interactions and processes across the customer journey. They expect that every person they speak to understands their pain points and recent interactions.
Smooth handoffs among sales, marketing, and service teams make all the difference. Make sure your teams align around the customer journey and understand their roles. Map out their handoffs and ensure team leaders understand how team alignment improves the customer experience.
Best Practice #4: Maintain a single, shared view of the customer
When different teams own different parts of the customer journey, they often end up with their own, unique view of the customer. For effective collaborative selling, teams need to share a single, unified view.
The key to a shared 360-degree customer view is the account record in a modern CRM like Salesforce. But the objective today should be to capture not only customer interactions (email, social, logged service calls, etc.) but the wealth of "unstructured" internal communication and resources — decisions, plans, briefs, comment threads — that provide a fuller picture of the customer. A single view of the customer is also enhanced when marketing and sales teams share the same goals and KPIs.
Your next steps
As sales deals become more complex and involve more stakeholders, collaborative selling is more critical than ever. To retire your quota faster, you need refined processes and integrated digital tools and platforms.
Learn more by downloading Sales Productivity Unleashed: 4 Tactics to Close Deals Faster.