Join our upcoming Quip Shield webinar
Modern productivity tools are transforming the way employees collaborate in real-time, on any device, across the globe. But while technology makes us more productive, it also opens the door to new security risks and tighter compliance regulations, leaving IT leaders stuck between a rock and a hard place. Fortunately, Quip's secure productivity platform delivers the best of both worlds — modern collaboration and best-in-class security.
Quip brings Salesforce-level trust and security to enterprise productivity by providing the strong security required to protect sensitive data, while still enabling teams to work quickly and collaboratively to drive business forward. From secure infrastructure services to granular permissions and external sharing controls, Quip is fully encrypted and secure out-of-the-box and is easily customizable to enable every business to meet their specific security and compliance needs. 
Introducing Quip Shield
We're excited to announce that we're taking our security offering to the next level with Quip Shield; an add-on for Quip that's designed to help organizations in the most regulated industries appropriately manage sensitive corporate data. Quip Shield helps organizations meet strict regulatory requirements, industry standards, corporate policies, and other compliance measures. It includes three premium services:
Enterprise Key Management (EKM): Create, manage, and control access to your own encryption keys. Maintain full visibility into all key usage in an unchangeable audit log and respond to potential threats by granularly revoking access to your encrypted data at any time.
Event Monitoring: Ingest real-time event logs into Security Information and Event Monitoring (SIEM) systems and Cloud Access Security Brokers (CASB). Monitor for malicious activity, surface threats as soon as possible, and take immediate action.
Antivirus Scanning: Automatically scan files uploaded to Quip for malicious content. Help guard your business-critical data against known and unknown threats by preventing users from downloading potentially infected files.
You can learn more about Quip Shield by visiting the Salesforce blog.
Join the Quip Shield webinar on October 3rd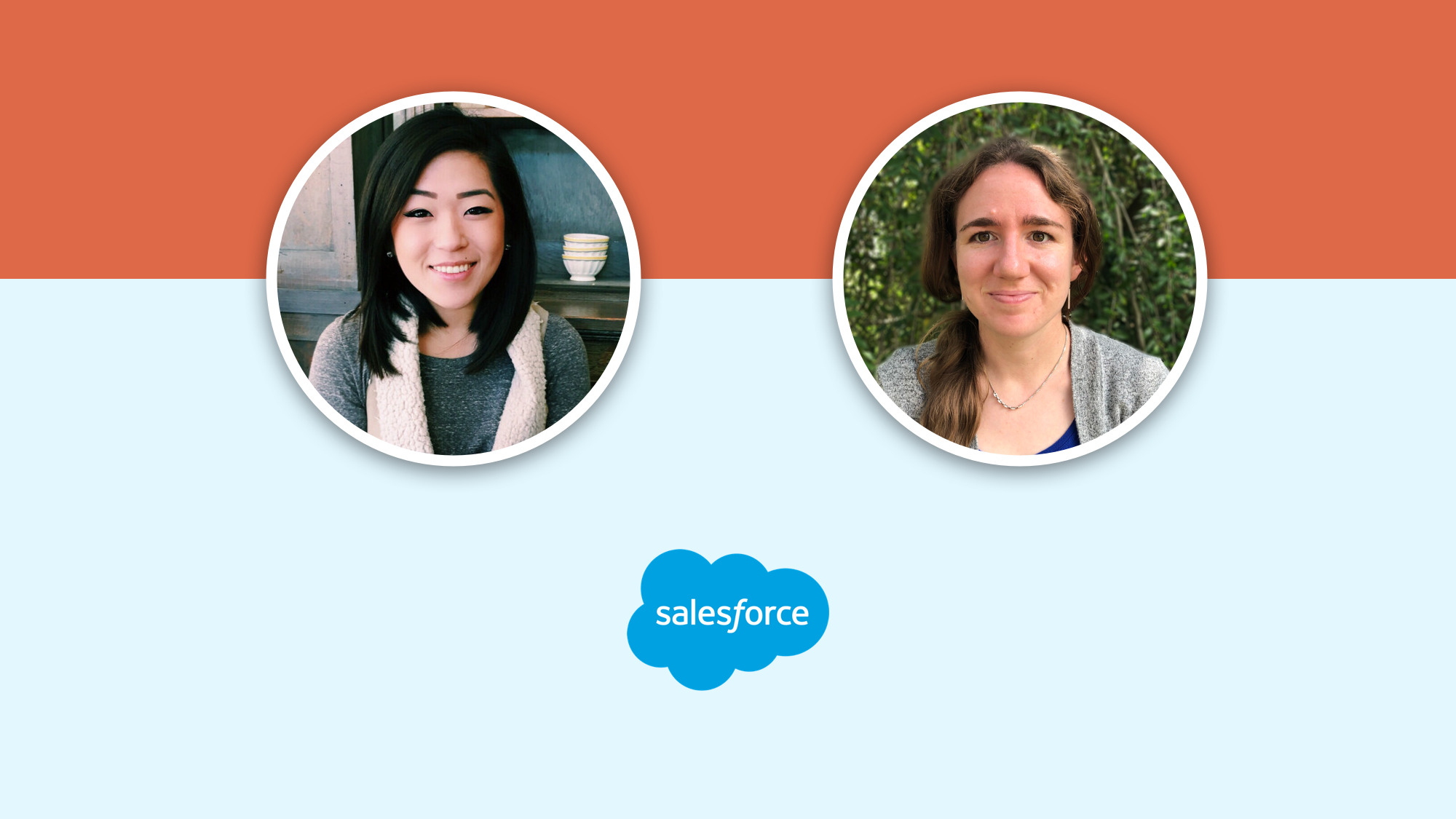 Join us on October 3rd at 11AM PST to get your first look at Quip Shield, our new advanced security offering designed to provide an additional layer of trust, transparency, and compliance for security-conscious enterprises. Unparalleled control and visibility empower IT to meet the highest industry compliance standards, without slowing work down. In this webinar you'll learn how Quip Shield lets you:
Strengthen data privacy with greater control and visibility
Mitigate data loss and strengthen data integrity for compliance
Proactively detect and prevent security threats
Register for the Quip Shield webinar now!