List View: Organize and Sort Your Folders
Since our launch of Quip Desktop for Mac and Windows a few weeks ago, we've been blown away by all the positive feedback we've received. Today, we're releasing one of our most requested features: a full-featured list view for your desktop and folders in Quip.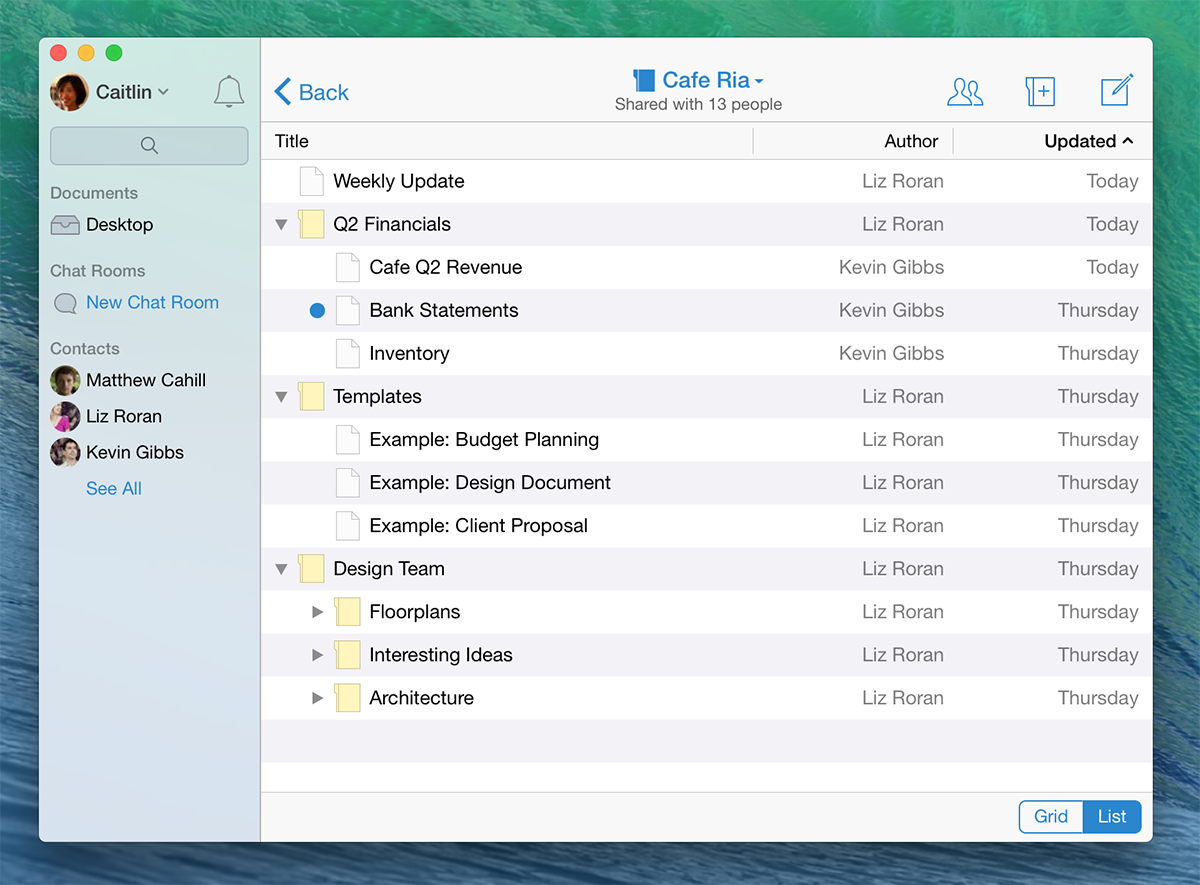 The new list view for folders is available today on Quip for Mac and Quip for Windows. (We'll be releasing it on our web app in the next couple of weeks.)
List View
You can switch to the list view by selecting the toggle in the lower right-hand corner.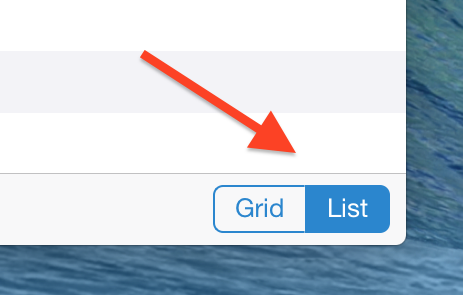 The list view enables you to see the contents of multiple folders at the same. You can expand or collapse folders by clicking on the triangle on the left hand side. Viewing multiple folders at once makes it easy to organize your documents.
Sort by Time, Author, or Title
To sort your documents by title, last updated time, or any other column, just click on the column header. Similar to the Finder on Mac OS or Windows Explorer, you can also configure which columns you'd like to show for each folder. Right click on any column to show or hide the Author, Created date, Updated date, and the Unread dot.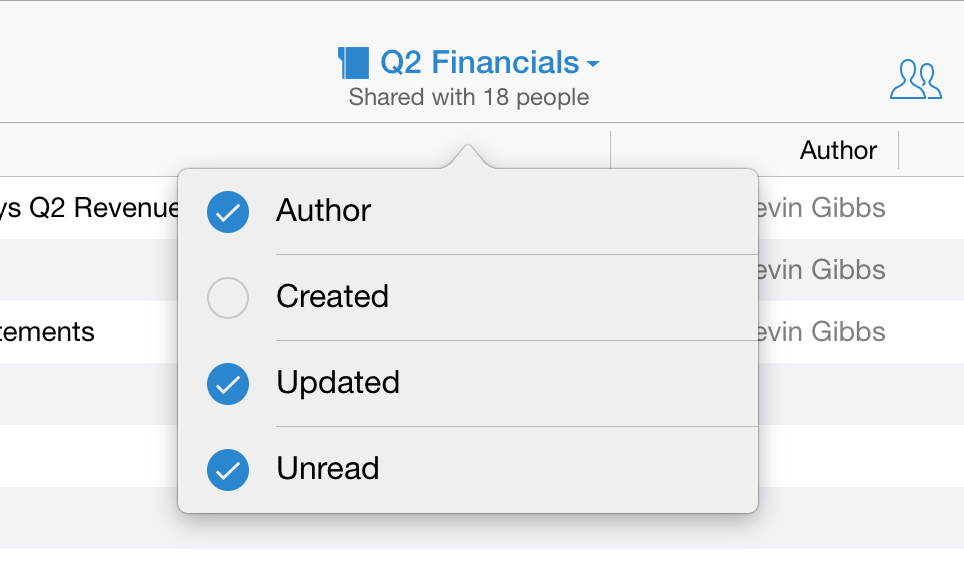 Move Multiple Files
The list view makes it easy to move multiple files or folders at once. Hold down the Shift key to select multiple files at once. You can then drag all of the selected files to a new folder at once.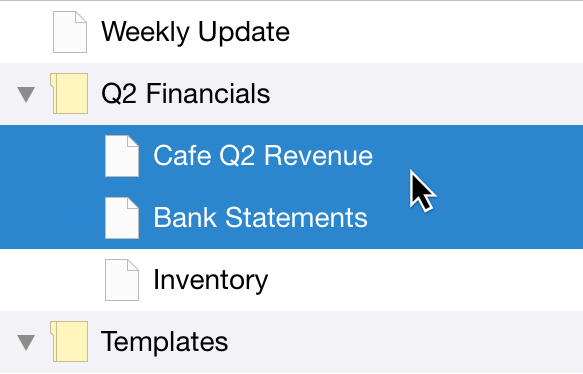 We Love Feedback
We're always improving Quip based on your feedback. If you have any suggestions for new features or improvements to Quip, feel free to email support@quip.com or reach out to @quip on Twitter. We love hearing from you.
Interested in trying Quip with your team at work? Get in touch with our sales team if we can help or if you'd like a live demo.