Quip 1.6: PDF, Printing, and More
We are excited to release Quip 1.6 for iPhone and iPad, which adds a number of the most requested features to the product. Download the update in the App Store.
PDF Export
You can now easily export your Quip documents to PDF from within the app, which makes it easy to attach a document to an email or send it to another app on your phone.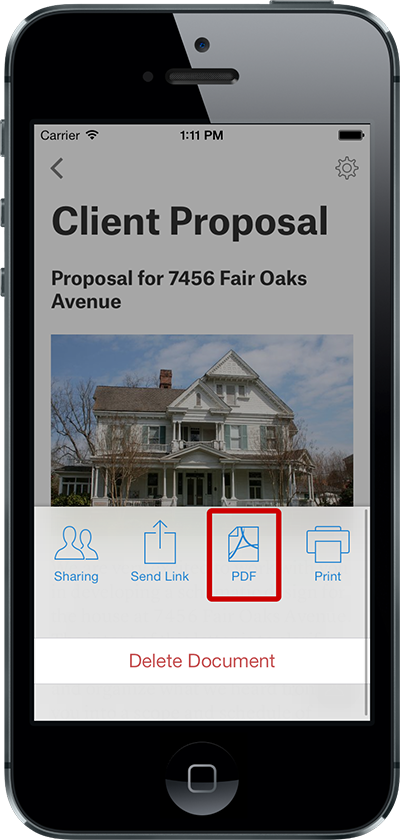 Printing
Quip now supports AirPrint, so you can print wirelessly to any AirPrint-capable printer without any setup.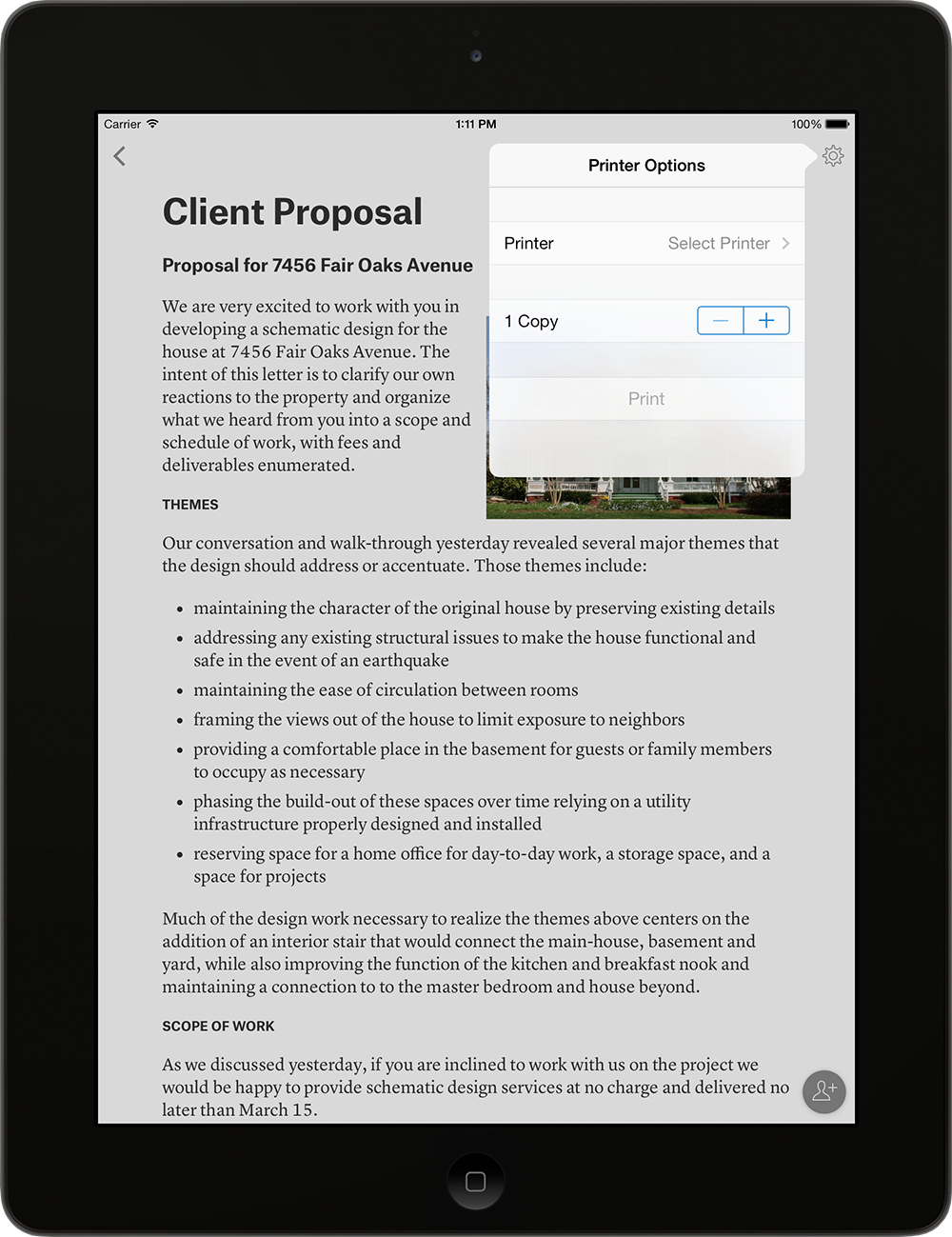 Google Drive Import
You can now import your documents from Google Drive from within the iPhone and iPad app.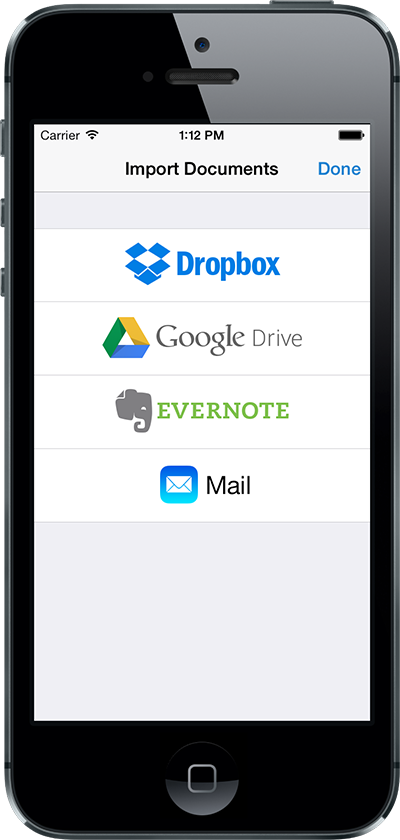 Background Updates
Quip now updates in the background, so your shared documents will always be available instantly — even if you haven't opened the app in awhile.
We love hearing from you about what you love and what features we can build to make Quip even more valuable to you, so keep the feedback coming.