Claim your spot at Quip's Dreamforce '18 Keynote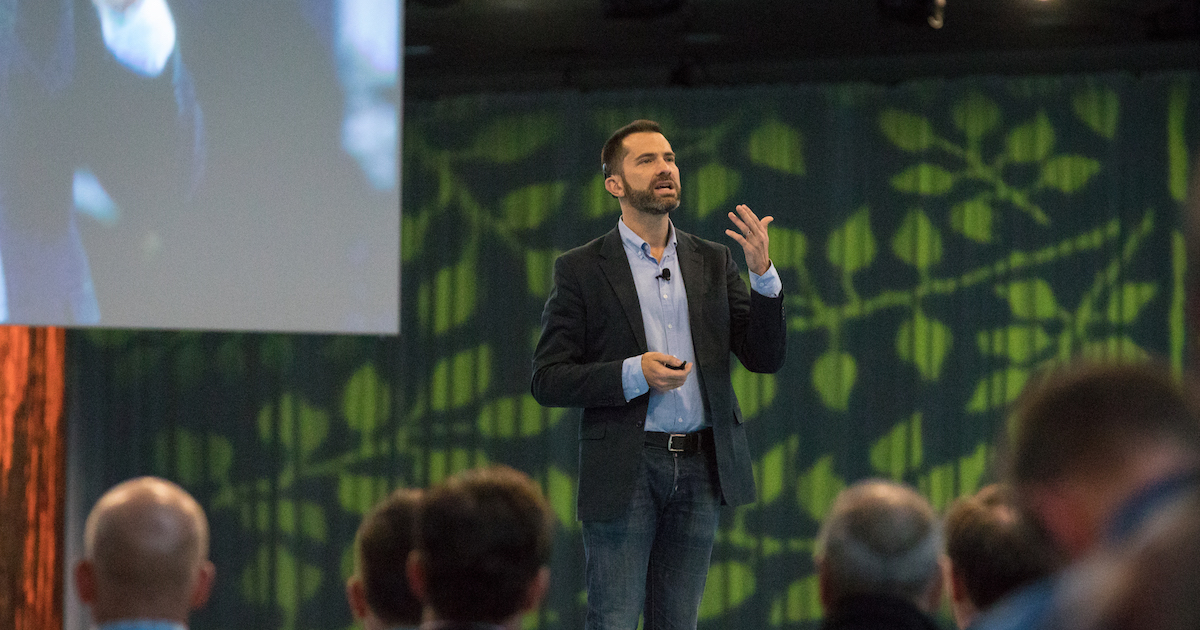 If you're going to Dreamforce this year, you've probably already heard the news: Agenda Builder is live! Which means you can add the Quip Keynote to your Dreamforce agenda, and claim your spot. The Quip Keynote happens on Wednesday September 26, at 11:30am in Moscone West Level 2. Here are the top reasons to claim your seat now.
Hear the the Quip product news
We're launching some exciting product updates for Dreamforce, and we cant wait to show them to you in person. Get a front-row seat as Quip CEO Kevin Gibbs unveils our biggest product updates since Live Apps. We're introducing a new way for teams to create beautiful, valuable work together—work that reduces time wasted on emails and meetings, and helps drive decisions and progress faster. You don't want to miss this.
Add the Quip Keynote to your agenda!
Learn from our innovative customers
Quip is used by over 10,000 trailblazing companies every day to drive decisions faster, including Pinterest, Quora, CNN, Electronic Arts, and 21st Century Fox—and that's only a sampling. Two more customers disrupting the standard of teamwork with Quip will be joining us live on the Keynote stage: Amazon, Amgen, Box, and Citi. Get an exclusive inside look at how these groundbreaking companies are so successful, and how they're building a culture of action within their organizations with Quip at their sides.
Add the Keynote to your agenda!
Win VIP passes to the Quip Dreamforce party
Last but not least: Win VIP passes to the hottest Dreamforce event! We're throwing a great party Thursday night of Dreamforce, featuring a multiple Grammy-award winning artist—and we're giving away five VIP passes during the Quip Keynote. Be there to win!
We'll see you there
We expect this room to fill up fast. So add the Quip Keynote to your Dreamforce agenda now to secure your seat. Not attending Dreamforce in person? You can livestream our Keynote to get all the news.