Quip for Customer 360 Spring '20 Release is here!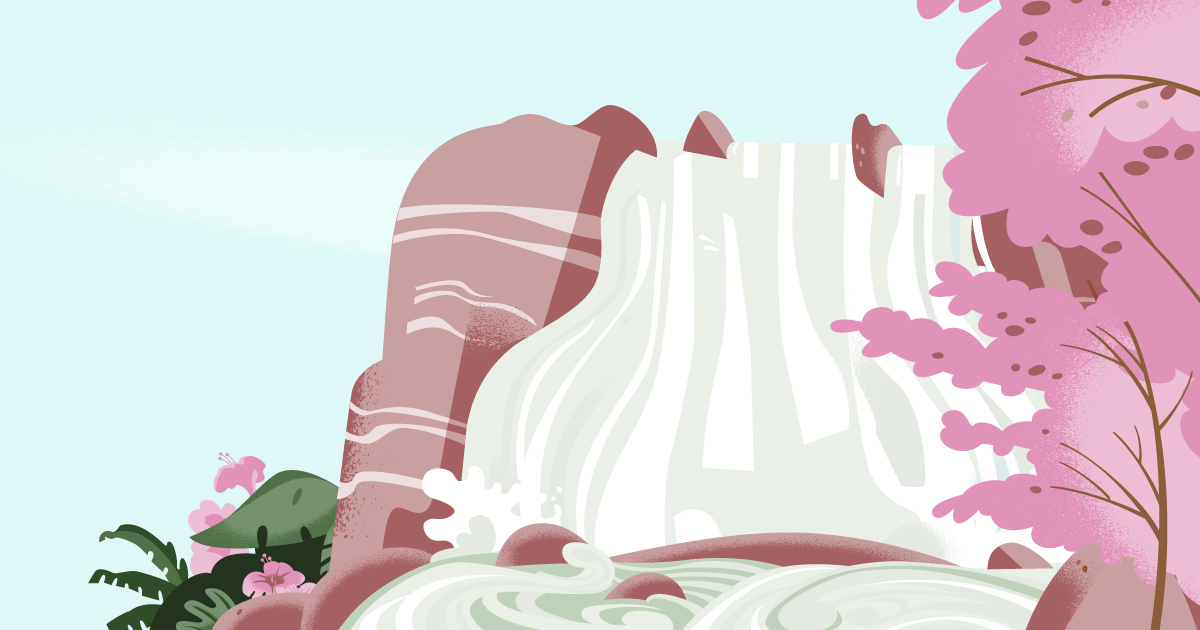 It's been almost a year since we launched Quip for Customer 360 (formerly Quip for Salesforce). Besides a new name, we've learned a lot and shipped even more to help transform the Salesforce platform. Quip for Customer 360 is the easiest way for Salesforce customers to transform mission-critical business processes like Account Planning, Close Plans, and Case Escalations.
In the Spring '20 release, we've focused on expanding the breadth of the functionality of Salesforce integrations so that your teams can easily standardize best practices, automate repeatable processes, and ignite teamwork by bringing live data right into Quip.
Let's take a look at some of the newest functionality.
Top Quip for Customer 360 highlights
Embed Related Lists through the Salesforce List Live App
With the Spring '20 release, we've added new functionality to the Salesforce List Live App so that your end users now have the option of bringing a List or Related List right into a Quip Document. When you add a Related List, you and your extended team can view data — like open opportunities related to the account — right in the context of your account strategy and action items within your live account plan. Even better, you can edit and update data back to Salesforce right from your Quip doc.
Process Builder and Lightning Flow Actions
Automating business critical processes helps your teams stay organized and get work done faster. That's why we've added more functionality to Process Builder and Flow actions. Now, admins can customize workflows with new API endpoints to insert live data, live records, and live lists across documents. For example, level-up your Account Planning templates by adding Salesforce Live Apps so that your users have up-to-date Salesforce data as soon as the template is created. Or, mark a document as complete with Lock Edits as soon as a Service case is resolved.
Quip Associated Documents for Salesforce Records
Another enhancement we've made to Quip for Customer 360 involves associated documents. When the Associated Document Component is added to Salesforce Lightning, your users will be able to see directly linked and related documents right next to CRM data. With Quip Docs and Salesforce data linked together, your teams have a single source of truth of your customers.
Admin Console Enhancements
Admins, we hear you: We've added new metrics to the admin console so that you can have greater visibility into which users are using Salesforce integrations. To help maximize your ROI and stay on top of license utilization, we've now added a view where you can see active integration users, active documents with integrations, all Quip docs with integrations, and more. Check out the release notes for more information. Keep the feedback coming!
Try Quip for Customer 360
If you're a Quip and Salesforce Admin already, all the features outlined in this blog are available now for sandbox customers, and will be generally available on a rolling basis in the following weeks. You can read more about the release process here and also check out Quip's release webpage.
Not using Quip for Customer 360 yet? Contact your Quip representative or call us at 1-844-597-6576 to learn how to get started!