Quip for Customer 360 Summer '20 Release is here!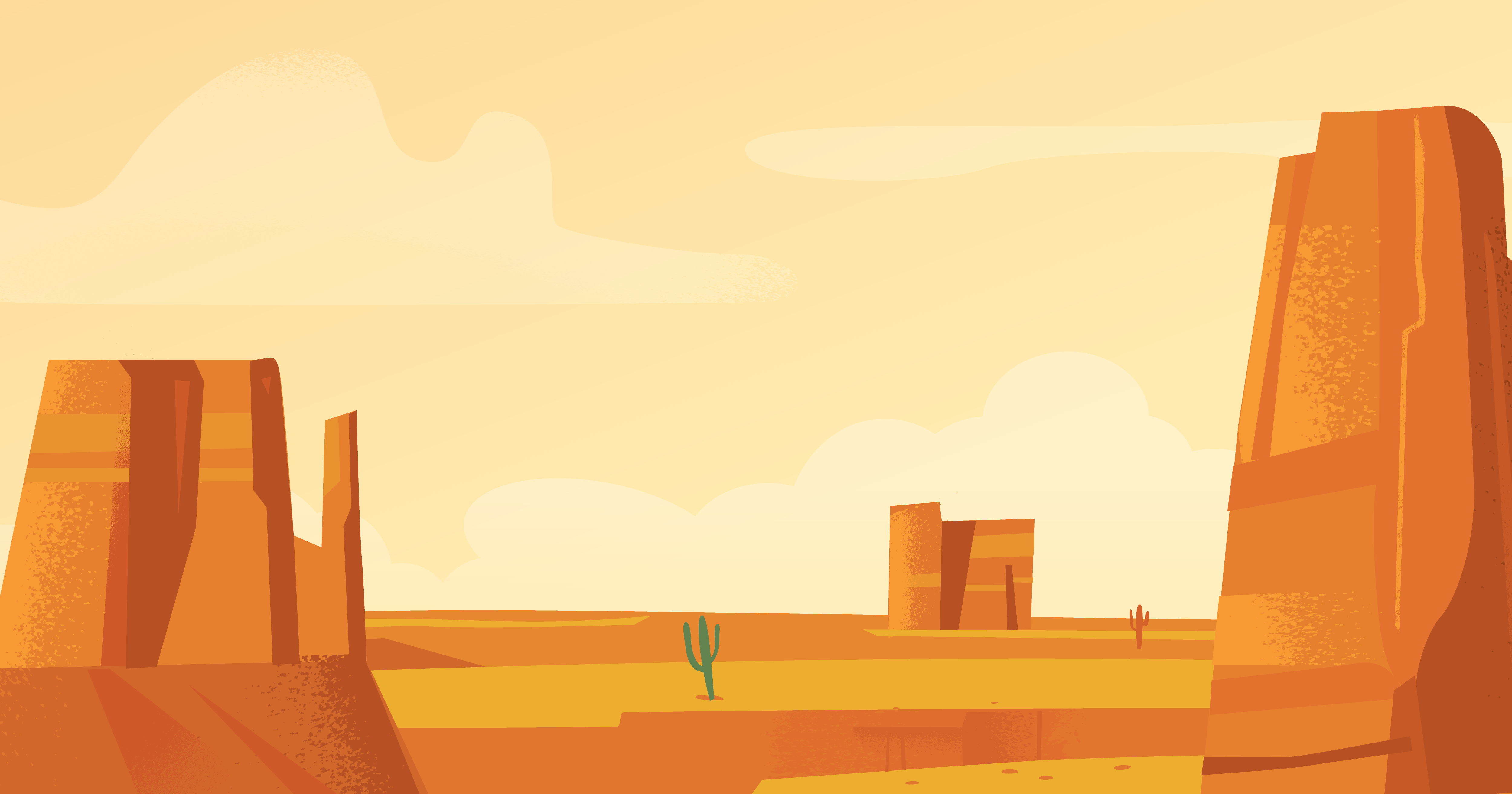 Now that it's ☀️ summer, we have a brand new Quip for Customer 360 release providing more innovation and value while helping you drive customer success amid COVID-19. Some of the new features are designed to help admins gain deeper visibility around business processes built in Quip; others are new tools end users can use to collaborate around critical CRM data and deepen customer relationships. If you're already a Salesforce and Quip Admin, all of the functionality described in this blog is available in your sandbox environment right now. Everything will become generally available by July 18.
Let's take a look at some of the release highlights.
Top Quip for Customer 360 highlights
Get Actionable Insights on Quip Templates
Templates are an easy way to standardize best practices and automate repeatable processes for sales and service teams. Now admins can get metrics on how their users engage with Quip templates and documents embedded in Salesforce. Template metrics will help admins measure the adoption of new sales and service processes like account plans, close plans, and case swarms. With metrics on document views, comments, and edits, admins can create Lightning charts and reports to see what processes work best for your team and which don't.
Want to add template metrics to a lightning dashboard? Check out the instructions on Trailhead.
Add Live Einstein Analytics Dashboards to Quip Documents
The Einstein Analytics Live App lets users pull live Einstein Analytics Dashboards directly into Quip documents. Users with Einstein Analytics licenses can update dashboard filters, interact with the components, and collaborate with your team on live Salesforce data. With interactive filtering and personalized dashboards, you can bring your account plans and close plans to life and stay focused on closing your opportunities.
With live Einstein Analytics Dashboards in Quip documents, sales reps can collaborate in context and do all of their account work in one place. Better yet — Einstein Analytics Dashboards can be added to dynamic templates so that they automatically populate based on the Salesforce record, saving you and your teams precious setup time.
Create Relationship Maps in a Quip Document
Fully available for all Quip users is the new Relationship Map Live App. This new Live App makes it possible to create lightweight org charts right within a Quip Document. Relationship maps add color and context to your account plans or opportunities notes.
Relationship Maps are a great way for your team to gain visibility into organizational hierarchies, understand political influence, and identify key players in moving a deal forward. Keep relationship maps in Quip, so that your sales reps have a single source of truth for all customer information.
Learn more about this release
There are even more new features to dive into in the Summer '20 release. Check out the release notes for more updates and links to support articles.