Quip Setup Starter: The Easy Way to Get Up and Running with Quip for Customer 360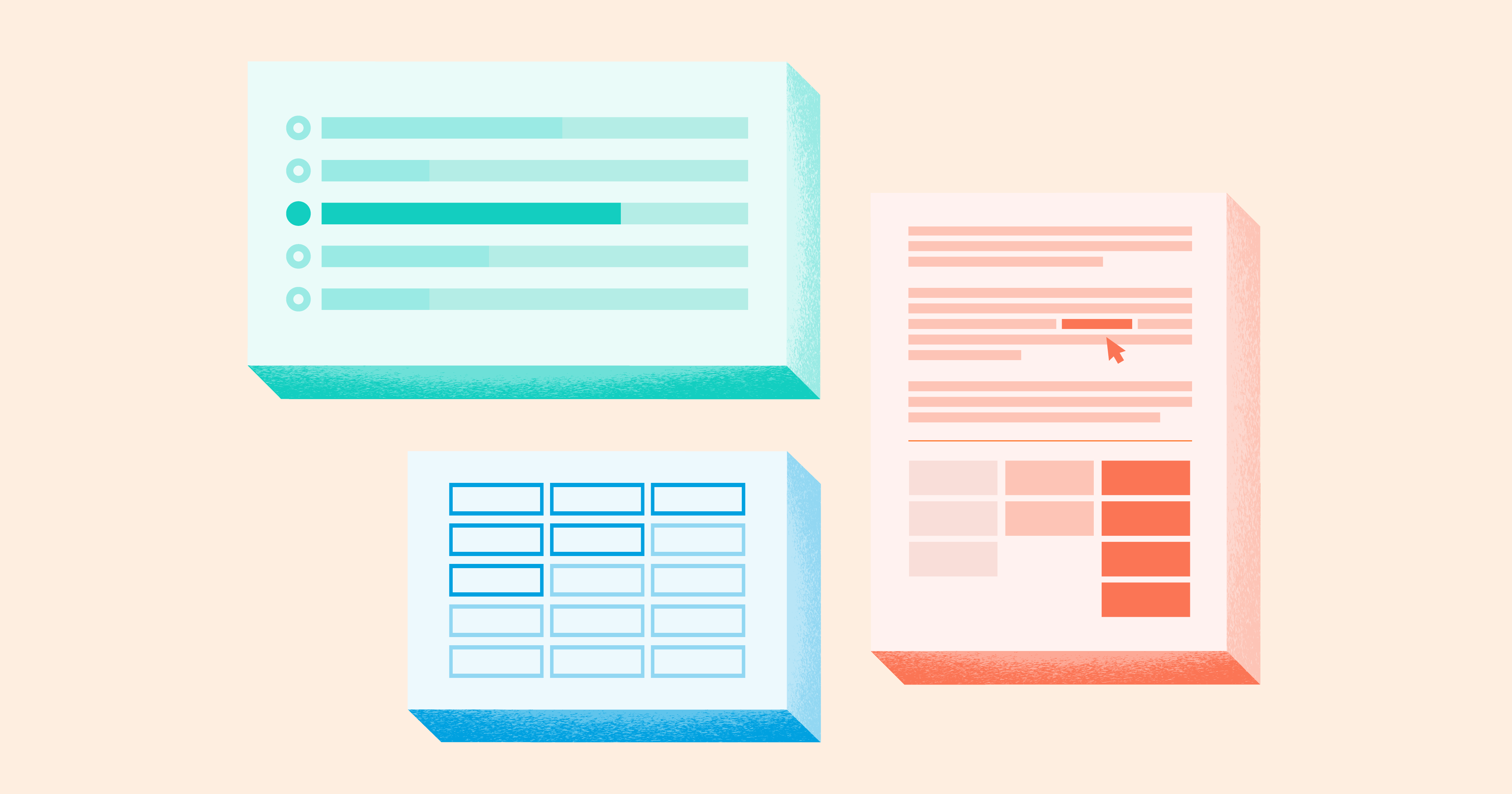 Excited to start working with Quip and Salesforce? Do you have your site already set up, but need some help setting up your templates or process automation? Today we're pleased to announce Quip Setup Starter, a new managed package for Quip for Customer 360 to accelerate your setup.
Check out this video to learn more about Quip Setup Starter.
Quip Setup Starter
Quip Setup Starter is a managed package that helps set up some of our most common Quip for Customer 360 functionality. Once the starter is installed, you can embed Account Plans, Opportunity Notes, or even your own custom templates into Salesforce objects in just a few clicks. Quip Setup Starter helps admins save time by setting up the required backend connections, while allowing you to customize your setup to your organization's needs.
Embed Quip Documents
The Embed Quip Documents menu allows you to add the Quip Document component to the page layout and adds a template to the component. You can embed an Account Plan, Opportunity Notes, or your own Quip templates during this phase of the setup. You'll also have the option to automate the creation of Quip Documents whenever a new record is created, saving your team time and eliminating the manual work.
Automate Documents in Folders
Moving Quip Documents to folders is a simple, but powerful, automation and a key part of keeping your Quip site organized and your users productive. After setting up the Quip Document, you can automate process and flow builder actions of adding documents to folders to seamlessly create an organized hierarchical structure. When a new document is created from a template, it is automatically added to the correct folder, so your team spends less time hunting down documents.
Document Notifications
Notification automation keeps your users up to date when key changes are made by posting a message in the conversation pane of the associated document. Set up criteria based on a Salesforce object and field, then receive the automated notification whenever the criteria is met. You can send automated messages to your embedded documents when something happens in Salesforce, like an Opportunity stage is changed or a Salesforce field is updated. Automated notifications are a great way to increase transparency and keep all of your users informed on the most recent activity happening in Salesforce.
Live Data Feed
With a Live Data Feed, teams can identify sales cycle trends, track sales rep performance, and celebrate wins as they come in. Customize notifications for your team and send alerts when a new opportunity is created, when an opportunity stage changes, or with any other changes to a Salesforce field or object. All alerts can be sent to a specific Quip document to be viewable within the document conversation pane.
Get Started Today
To get started, download the managed package for production, or the managed package for sandbox and install it in your Salesforce org. For help documentation, see the Quip Setup Starter Support Article.
Don't have a Quip site yet? That's easy to fix 😁 — start a free trial today.