Quip Slides is retiring on January 31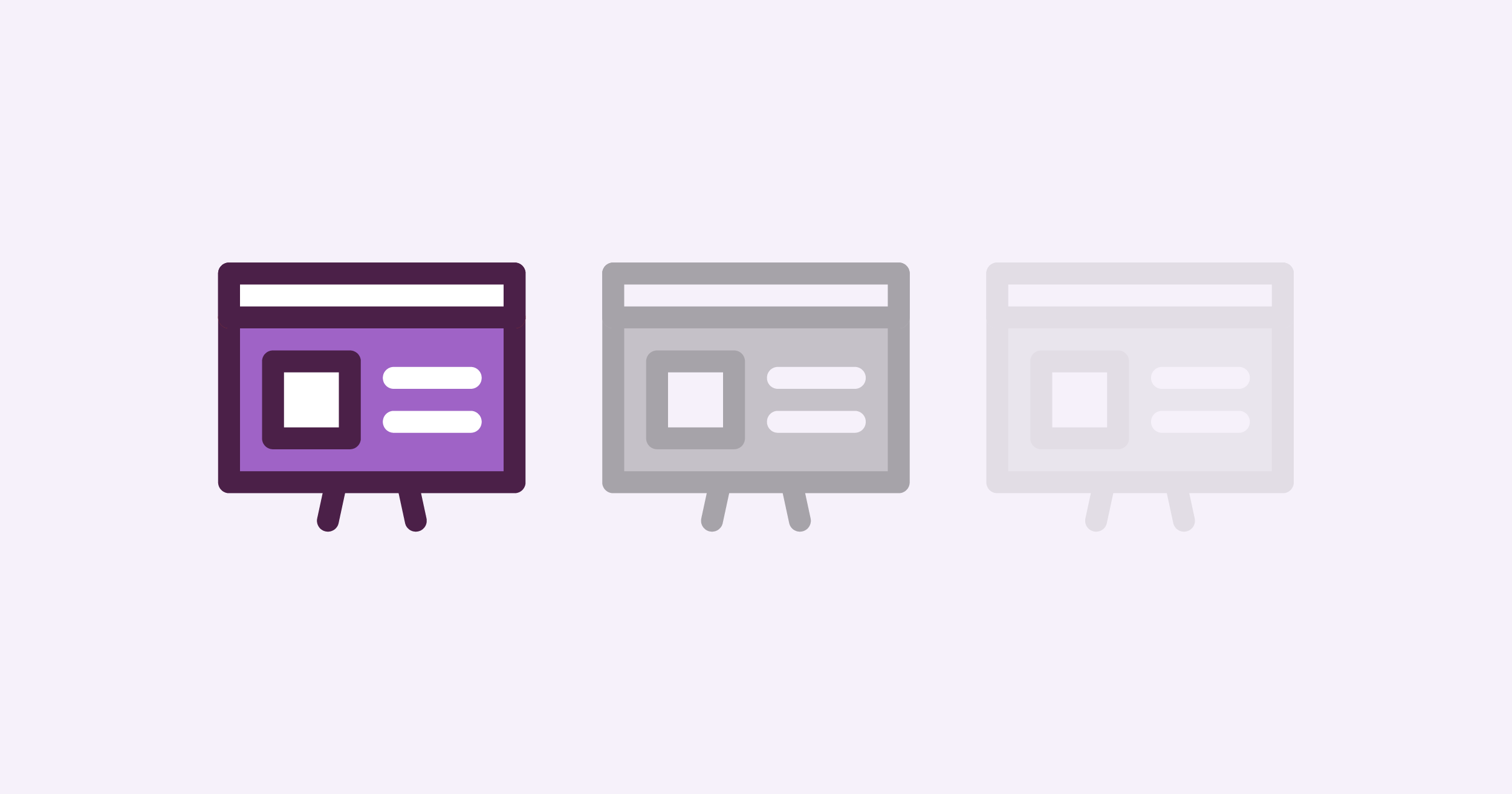 When we created Quip Slides in 2018, we sought to provide a presentation tool that helped high-value teams start conversations and drive decisions.
Since then, what we've heard from our customers is that Quip's collaboration-first environment and deepening Salesforce integrations are ultimately better suited to documents and spreadsheets than to presentations. And with COVID-19 affecting businesses nationwide, we need to be especially judicious about what new features our teams should build, and which existing features we will increase our focus on.
With that in mind, we will retire Quip Slides on January 31, 2021.
How does this impact my organization?
Starting on January 31, you will no longer be able to create new slide decks from the Quip product. Your existing slide decks will be available in a view-only mode, and you won't lose any data. However, live CRM data will no longer dynamically update.
Templating support, process builder, API endpoint, importing pptx, and copying slide decks will no longer be supported.
For those customers who have process builders and flow builders that invoke a slides' action, they will need to be updated. Flows that have a slides action will stop working after January 31, 2021
What action do I need to take?
To continue to edit slide content, please copy the content of your existing slide presentations to Quip documents before January 31, 2021. This ensures your content is accessible and editable in the future.
You can also export slide presentations to PDF.
For more information, check out our support article.