Secure Your Spot at the Dreamforce '19 Quip Keynote
Claim your seat at the Dreamforce Quip Keynote, Tuesday, Nov. 19 at 1:30 PST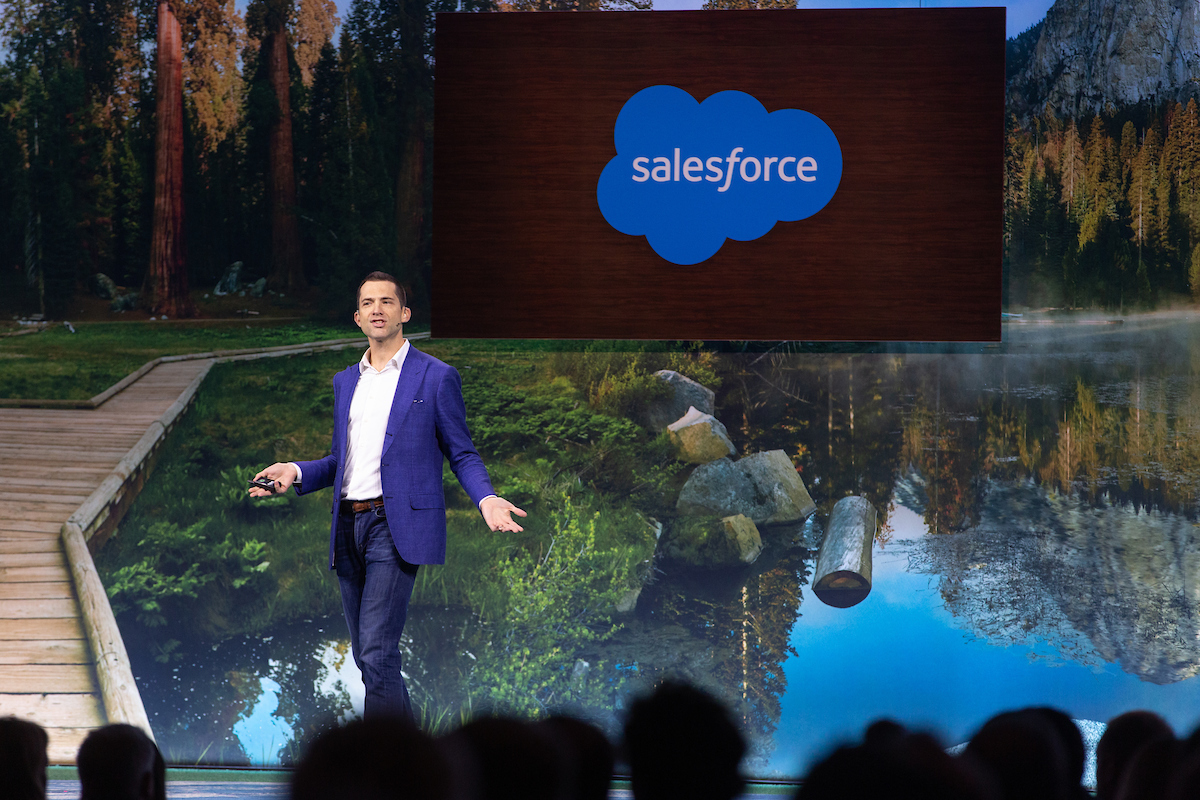 Heading to Dreamforce this year? Be sure to claim your seat at the Quip Keynote on Tuesday, November 19, at 1:30 p.m. at the Marriott Marquis in Yerba Buena Salon 9. Just click here to add it to your Dreamforce Agenda. (Can't make it in person? The Quip Keynote will be streamed on Salesforce Live.)
Titled Boost Productivity for Sales and Service Teams, the Quip Keynote will show how Quip is the best way to transform customer facing processes in Salesforce. You'll learn about Quip's powerful capabilities within the Salesforce platform through expert speakers, amazing product demos, and engaging customer presentations on how Quip has changed the way they work.
Learn from trailblazing customers
Jill Randall, Director Global Salesforce at Egencia, an Expedia Group Company, and Matt Olson, Sr. Manager of Global Sales Automation and Analytics at Autodesk will join Quip co-founder and co-CEO Kevin Gibbs, co-CEO Ryan Aytay, and Senior Vice President of Marketing Keri Brooke as Quip Keynote speakers. Randall and Olson will talk about how Autodesk and Egencia are using Quip to transform CRM processes to drive efficiency and speed.
See the power of Quip inside Salesforce
There will also be two engaging demos of Quip in action, showing the power of Quip in the Salesforce Lightning platform and demonstrating how sales and service teams can use Quip to transform their work processes. They'll also show how Quip's security features make it relevant to those industries requiring increased privacy and regulatory compliance.
Finally, the Quip Keynote will touch on the future, including what we're thinking moving forward, and how we plan to continue building value in Salesforce through Quip.
Win VIP passes to the Quip Dreamforce party
Need another reason to attend the Quip Keynote? You can win VIP passes to the hottest Dreamforce event — the Quip Party! We're throwing a fantastic shindig Thursday night featuring a musical performance by a multiple Grammy-award nominated artist — and we're giving away ten VIP +1 passes during the Quip Keynote. Be there to win! Click here for Official Rules.