4 Principles for Streamlining the Professional Services Quote-to-Cash Process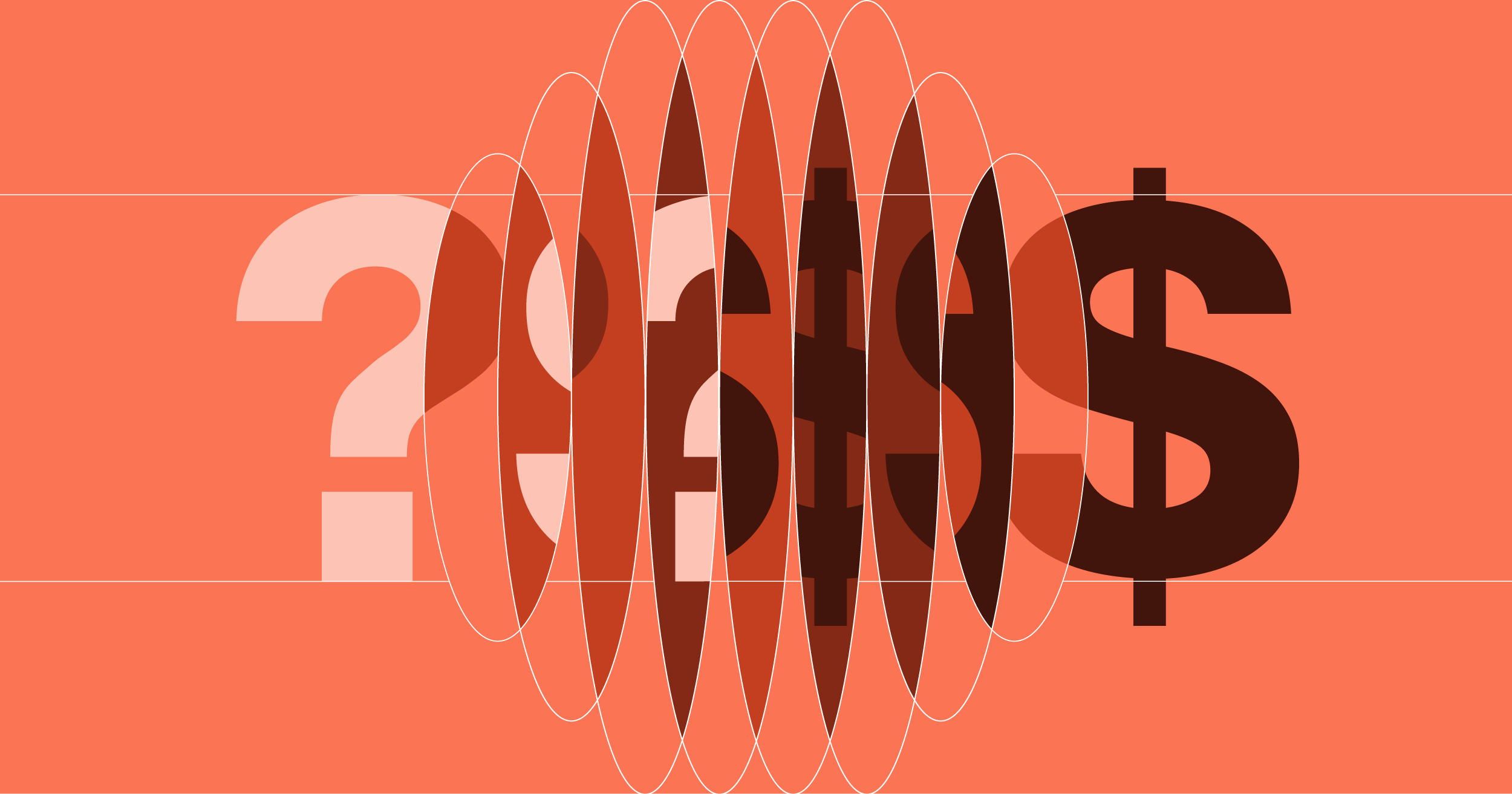 As a professional services sales or operations leader, you know that sales success is dependent on more than just the sales team. The quote-to-cash cycle — the series of interrelated processes necessary to securing revenue — requires effective coordination across sales, services delivery, and finance, with smooth handoffs at each transition.
Yet many professional services organizations operate with a quote-to-cash cycle that's manual and disconnected. Processes that should be highly collaborative are siloed across disparate CRM, PSA, and ERP systems. Now, with entire organizations working from home, these challenges are only more heightened. So, how do you ensure smooth collaboration between departments when everyone is working remotely?
To drive faster decision-making and grow the business, professional services organizations need to break down silos and allow information to flow freely across departments and functions. Here are four best practices to help you bring visibility into every step of the process for all relevant teams and stakeholders.
1. Create living account strategies that drive repeat business and referrals
Unlike a static account plan created with a snapshot of CRM data that quickly becomes out of date, a dynamic, or living account strategy has access to real-time CRM data that's consistent and integrated across all systems. Maintain this document in a shared, collaborative space so that all departments have real-time visibility into account data and team operations — even those that don't work in CRM, like finance. And since the data is always up-to-date, the strategy document remains relevant throughout the year.
Starting with an account plan that has the most up-to-date data puts your team in a better position to make proactive decisions that drive repeat business and strong client referrals. With real-time visibility into a rich history of client data and account operations, consultants can uncover new opportunities, spot trends, and take early corrective action to make sure clients are successful and more likely to return and refer business.
2. Empower cross-team collaboration and alignment to win more bids
You'll win more bids and land new clients by aligning with cross-functional teams early on in the bidding process. The key is to communicate with stakeholders and align around resources and staffing up front. If you provide them with visibility around real-time CRM data and contextual client information, you'll be able to incorporate their input to build and deliver high-quality proposals.
Here are four steps to enabling cross-team collaboration and alignment on proposal plans:
Extend real-time CRM visibility to cross-functional teams and subject-matter experts who don't work in CRM
Bring together the most knowledgeable team members to develop the proposal, from the sales program manager and delivery consultants to finance, legal, and compliance
Confirm client expectations with the services delivery team to guarantee resources and staffing
Share insight into client requirements with regards to the procurement process and proposal evaluation methodology
By following these steps, you'll not only develop higher quality proposals, but you'll also reduce the time it takes to collect information so you can submit proposals faster and increase your bid-to-win ratio.
3. Standardize sales best practices and build them into any automated CRM process
Standardizing sales best practices and building them into automated CRM processes will boost your principals' and consultants' productivity and accelerate your sales cycle. You'll save them time by automating manual administrative tasks and reducing their ramp time by allowing them to repurpose standard knowledge and best practice resources. And, you'll still allow them to quickly and easily customize proposals for each prospect so they can deliver tailored solutions.
Standardized best practices can include:
By standardizing and repurposing knowledge, best practices, and resources, you'll improve your ability to scale.
4. Facilitate seamless account transitions
Finally, empower employees to hit their quota by streamlining quote-to-cash coordination. Principals and consultants can optimize client success by providing services delivery teams visibility into real-time client data and all the context they need to act and deliver timely, high-quality projects. Seamless transitions are going to help make sure that they not only hit their targets, but drive future referrals and repeat business.
To streamline your quote-to-cash cycle, provide a 360° client view to all teams:
Sales teams need real-time, actionable CRM data that they can quickly act on.
Services teams require full context about the account to reduce project ramp time.
Finance relies on getting project data so they can generate invoices without any delay
Quip for Customer 360 can help with all four of these best practices. To learn more, take the Quip Guided Tour.