Virtual Onboarding at Quip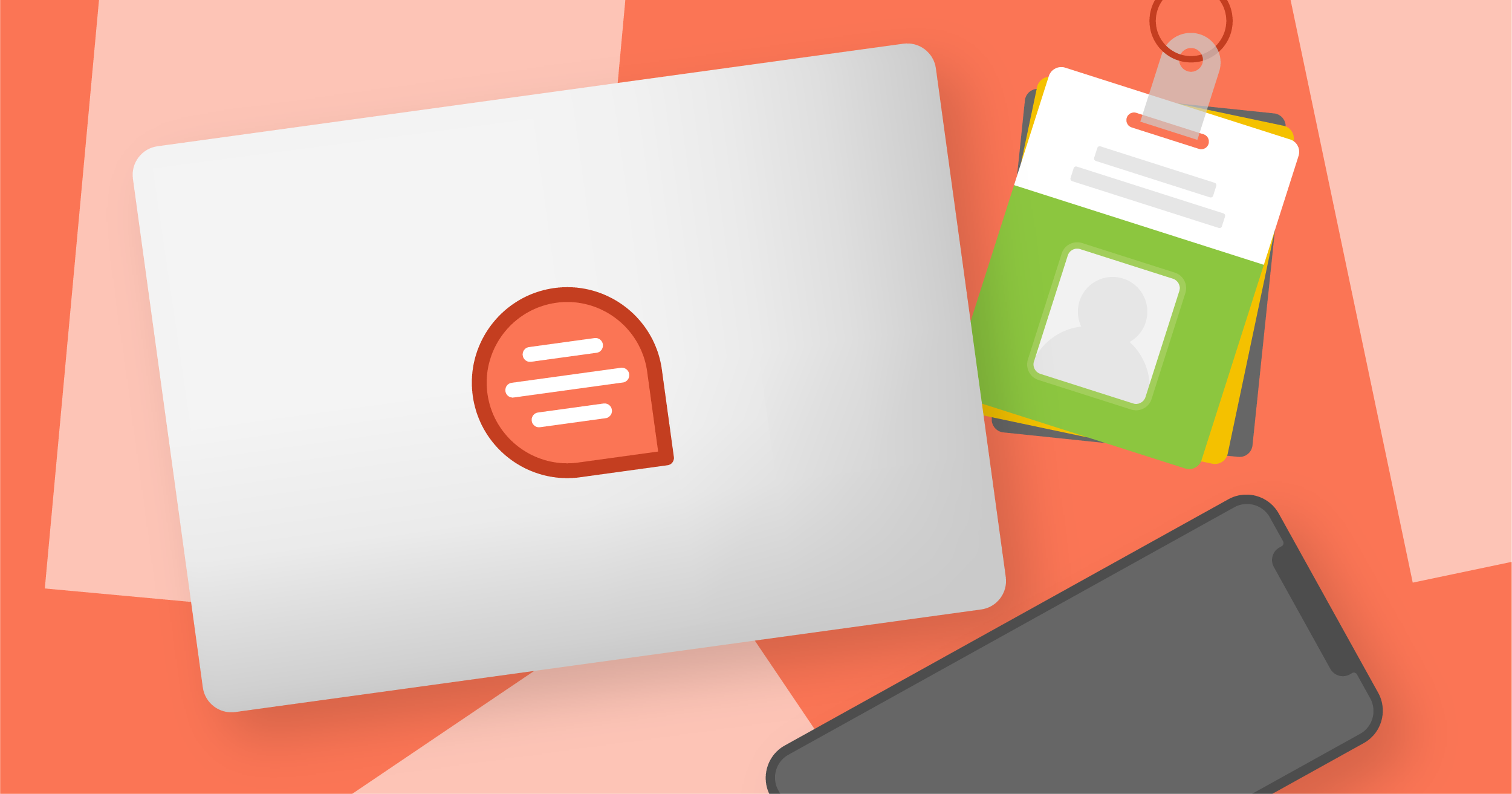 Engineering Manager at Quip.
While 2020 has been challenging and transformational for almost everyone, I consider myself fortunate for having the opportunity to boomerang back to a brand new job at a company I deeply respect.
I started at Quip in April 2020 in the midst of the pandemic related lockdown. I was both excited and a bit unsettled to start remotely. I knew that it would be different from my mental model of walking into the Salesforce Tower, an in-person onboarding experience, introducing myself to every team member, and maybe even running into a few former colleagues at Salesforce whom I worked with before my stint at Uber.
As my laptop and peripherals arrived in the mail on my first day and I rolled into onboarding remotely, I was pleasantly surprised with my experience. Quip's New Hire Bootcamp ranged from sessions that began with meeting fellow colleagues who started at the same time as I did, to sessions that gave us insights into Quip's history, business overview, product deep dive, people, and organization. I also had an engineering mentor right from Day 1. I was amazed at how the Quip organization uses Quip — from documents, spreadsheets, chats, project tracking, tasks, and reminders, to even directly collaborating with Salesforce records in Quip — an amazing example of dogfooding software.
I learned that I was to be part of a new product offering, Salesforce Anywhere, a chat-first Salesforce experience that transforms the way organizations collaborate in real time. I found this mission very inspiring. I was excited to spend the next few weeks as an individual contributor building software and learning the Quip tech stack. This experience was not only invaluable from a pure onboarding perspective but it also allowed me to make the mental switch to a new job at a comfortable pace. It was tangible how Quip focuses on prioritizing long term growth over short term gains. I feel extremely fortunate to be part of an organization that invests time and effort in investing in its employees despite challenging circumstances.
One thing I look forward to in a new job is organically getting to know people both on my team and beyond via hallway conversations, or over lunch or coffee. That always paves the way for more insights and learning. However, being new to an organization while being entirely remote during a pandemic has been very different. Almost every interaction needed to be in the form of either a scheduled meeting or a disruption to somebody's workday. Fortunately, the many virtual company events, regular social mixers, office hours held by engineers, and weekly new hire check-ins made it easy to onboard and assimilate the culture of the organization.
Communication and Patience
Being remote and new to an organization was a challenge that helped me learn, appreciate, and exercise two key behaviors: communication and patience.
I cannot overstate the importance of communication. I had transparent, open conversations with my manager where we discussed expectations for the next month and next three months, what it would look like to transition from working on the tech stack as an individual contributor to taking on managerial responsibilities, and most importantly, what might make that challenging. It was incredible to have the support and trust from my manager while she shared some of her own juggling acts.
Like any new hire, I was anxious to deliver and make an impact. This is where patience comes in. Not having the opportunity to have organic conversations with my team can make it seem like things are slowing down or even isolating at times. I've had to be mindful not to disrupt others too much from their day in order to get to know them and their role better in a one-on-one setting. One thing that has helped me get to know people is that Quip's People Operations team put together numerous fun virtual events. From a Virtual Showcase and Virtual Escape Room, to some very lively chat rooms and more, the culture of being a people-first organization and making it fun for all was tangible. I also got to meet a lot of people this way. Every team member that I requested a 20-minute chat with helped me better understand the culture and values upon which Quip is built. It was a different way of building connections, but an important one.
Reflections
Everyone is experiencing the effects of the pandemic a little differently, with the only common factor being that it's a first for just about everyone. My situation has involved starting a new job remotely with a kid at home, making the mental switch from my previous workplace to the new one, having no separation between work and home, and dealing with the uncertainty of not knowing when I could visit my mom in India. Joining Quip has proven to be a great decision, because while I was quite nervous and apprehensive initially, I have come out of the onboarding process very satisfied and energized, and poised to take on greater responsibilities to deliver Salesforce Anywhere with my awesome team!
I have the utmost gratitude and immense pride of being part of one of the most admired and innovative companies in the world, and have also had the opportunity to witness and learn how an entire organization's technology and people have adapted to extremely challenging and novel circumstances amazingly well. I could not have been happier with my decision to be part of Salesforce Quip.
Patience. Communication. Build connections. Wash your hands.