A big Quip hello to our new CRO: Matt Cooley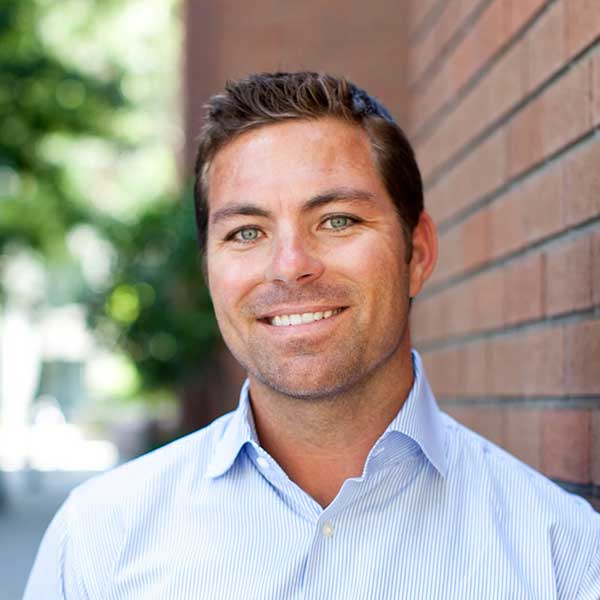 At Quip, we're not only focused on building a service that people will love, but also we're internally focused on building a great team that loves working together and is obsessed with changing the way the world works.
Today, we're pleased to announce another addition to our team—our first Chief Revenue Officer, Matt Cooley. Matt will be playing a key strategic role at the company: helping deliver our platform to customers around the globe at companies of all sizes.
Matt brings an impressive amount of SaaS leadership experience, most recently from his CRO tenure at web analytics platform Mixpanel. At Mixpanel, Matt helped grow their revenue stream by 200% and built a go-to-market team of 175 people from a small-but-mighty team akin to our team here at Quip. Prior to Mixpanel, Matt was VP of Sales at New Relic (now a public company, and happy Quip customer) where he helped the company go from $0 to $100M in ARR and drive towards a successful SaaS IPO. Prior to that, he ran the SMB team at Citrix Online, responsible for growth of their collaboration products.
Bringing Matt on board is exciting because it represents our scale and momentum in what is a very hot, large and competitive market. Matt joins at a time where we're accelerating our market growth across all market segments, globally. We have doubled our paying customer base in the past five months and we are winning new paying customer relationships with companies ranging from startups to the largest public enterprises -- and Matt's expertise in managing customer relationships in high growth SaaS companies will allow us to continue to do right by our customers.
To summarize it, we're excited. Matt's excited. We're excited that Matt's excited. There's a lot in store for the future of Quip, and we can't wait for you to experience it with us.