Dreamforce '18—the Quip recap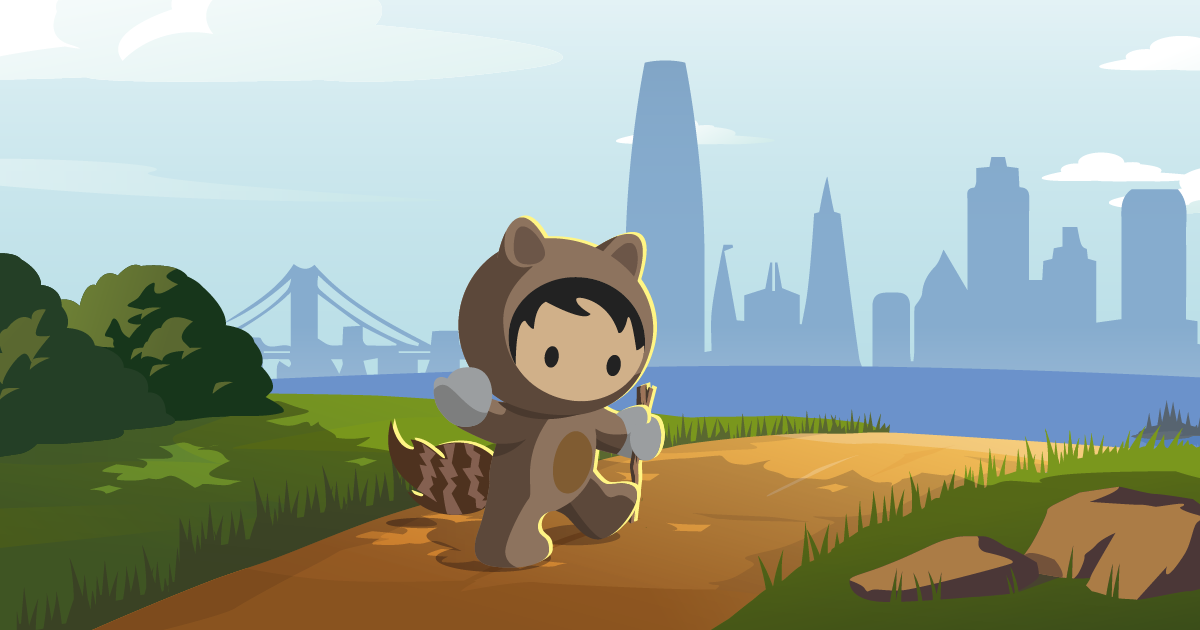 Have you had enough time to wind down from Dreamforce '18? Whether you were battling the post-DF blues, or sharing everything you learned with your team, there's no denying it: It's all over (until next year, that is). So if you're looking to relive a little of that Dreamforce magic, we have good news. The video from Quip's Dreamforce Keynote is now available. Plus, we're releasing the video of our post-Dreamforce Webinar, including a live demo of Quip Slides.
Dreamforce + Quip Slides Webinar
On Tuesday October 16, we held a Dreamforce 2018 recap webinar: Quip Slides and More. We covered the latest updates to Quip—including new partner Live Apps, and Quip's new look and feel—plus a live demo of Quip Slides. And of course, a robust Q&A session. Ready to check it out? Just fill out the form and start watching now.
Quip Dreamforce '18 Keynote
If you weren't able to make the Quip Keynote (or catch it streaming online), never fear: The video is here. See Trailblazers like Amazon, Amgen, Box, and Citi, and let Quip CEO Kevin Gibbs take you through all that's new in Quip.
Get started
Everything covered in these videos is available Quip today, so go ahead and jump right in! If you don't have a Quip site yet, that's easy to fix. Head to quip.com for your free trial.