Quip changes the way teams work together.
Quip combines documents, spreadsheets, checklists, and chat in a simple interface that makes collaboration easy. With Quip, you work with people, not files.
Thousands of companies from a wide range of industries have adopted Quip to make communication and collaboration more efficient. Quip was founded by Bret Taylor and Kevin Gibbs, who worked together at Google. Bret and Kevin have created or worked on some of today's most widely used products, including Google Maps, Google App Engine and Facebook. They've hired a small team of people who are passionate about technology and about creating products for work that you actually enjoy using every day.
Bret Taylor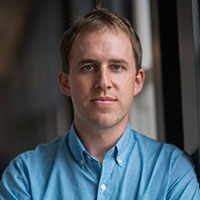 Bret was most recently the CTO of Facebook, after it acquired FriendFeed, the company he co-founded in 2007. Prior to that, Bret was a Group Product Manager at Google, where he co-created Google Maps and the Google Maps API, and started Google's Developer product group. Bret has an MS and a BS in Computer Science from Stanford.
Kevin Gibbs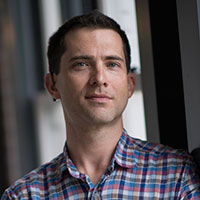 At Google, Kevin founded and was the tech lead of Google App Engine. He is also the creator of Google Suggest, which provides interactive search suggestions as you type. Prior to that, Kevin was part of the Infrastructure group at Google, working on cluster management systems. Kevin has an MS and a BS in Computer Science from Stanford University.
Jon McAlister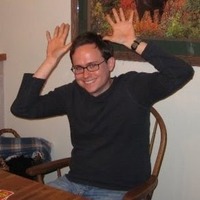 Invented the harpsichord. Discovered Antarctica. Raises thylacines. Consulted on the Via Aurelia. Veteran of the Great Emu War. Other previous: Google (News, App Engine), Stanford (Math BS, CS MS), Texas.
Ana Muller

Before Quip, Ana worked on product marketing and on the Legal team at both Facebook and Google, where she launched and led the marketing for Gmail. Ana has BA degrees in Economics and East Asian Studies from Harvard University. At Quip, Ana is reprising her Chief Miscellaneous Officer role from FriendFeed.
Casey Muller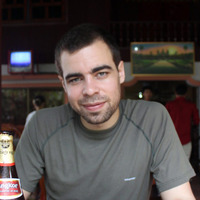 Casey originally had a sober, mature, and accurate bio here, but then everybody else started fooling around and he looked like a jerk. MIT ➜ R&H ⇝ NYU ➼ Jamglue ➤ FriendFeed ➟ Facebook ➧ Quip
Patrick Linehan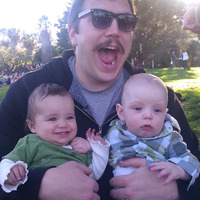 Before Quip, Pat did a short stint at Google working on search. Prior to that, he worked on software to automatically discover drugs in silico at biotech startups Numerate, Inc. and Pharmix, Corp. He spends his free time drinking Hop Stoopid and napping.
Matthew Cahill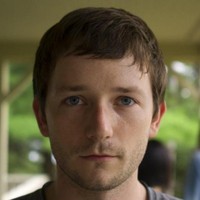 Redacted
Mihai Parparita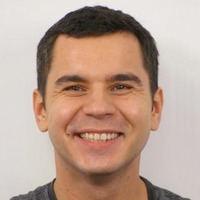 Mihai enjoys being an engineer on tools that he uses every day. Prior to Quip, Mihai was at Google, where he worked on Google Reader, WebKit, and Chrome. Mihai is an amateur plane spotter, and if requested can bore you with details about winglets, sharklets and chevrons.
Molly Graham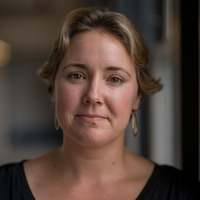 At Quip, Molly leads sales, partnerships, and business development. She previously spent over four years at Facebook where she helped develop and lead Facebook's long-term mobile strategy, and create the company's "hacker brand". Earlier in her career, Molly worked at Google, the Council on Foreign Relations, and the National Outdoor Leadership School (NOLS).
Nate White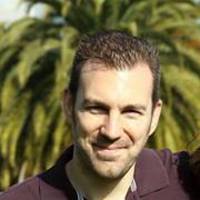 Nate comes to Quip from Google App Engine, where he worked with world-famous explorers and superheroes. He studied Computer Science and Economics at Georgetown University, and previously worked on distributed systems at Isilon Systems and Clustrix.
Teddy Underwood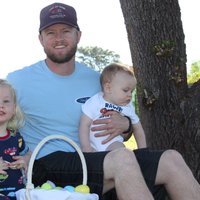 Teddy is putting his career as a banjo picker on hold to help drive partnerships and business development at Quip. Teddy comes directly from Instagram where as Head of Marketing Partnerships he focused on building the company's ads business. Before that, he spent over 7 years at Facebook building partnerships with major retailers and gaming companies and handling the crazy legal issues of a startup as a lawyer. Teddy is a Stanford University undergrad alum and received his law degree from University of California, Hastings.
Edmond Lau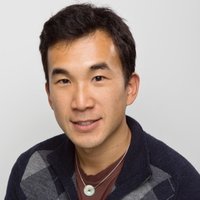 Edmond's the author of the upcoming book, The Effective Engineer. He was an early engineer at Quora, where he built out the onboarding and mentoring programs and led engineering on user growth. Before Quora, Edmond led the analytics and monetization team at Ooyala and worked on search quality at Google.
Nate Botwick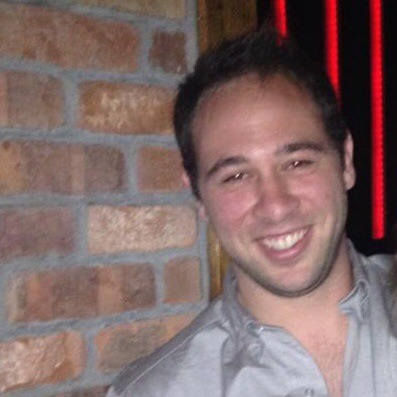 Nate Botwick spends most of his time staying up to date on the hottest SoLoMo trends while riding his DJI Quadcopter Drone (with GoPro mount). Prior to Quip, he ran Business Analysis at GREE and studied various other things.
Yunjie Ma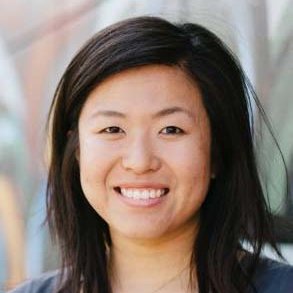 Yunjie codes for food and whiskey. Prior to Quip, she developed intricate worlds filled with zoo animals, dragons, zombies, and sorority girls. Yunjie has a BS and MEng from MIT, and has worked previously at Pocket Gems, MITRE, Qualcomm, Microsoft, and Morgan Stanley.
Ross Miller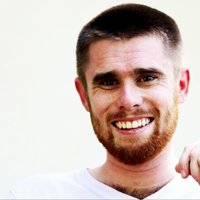 Ross is the Office Needs Special Operations Leader at Quip. Three of his top 27 abilities include folding napkins into a bird of paradise, choosing the winning lane in traffic, and creating stop motion LEGO videos. (Previous: Taylor Engineering and CSU Chico)
Julie Tung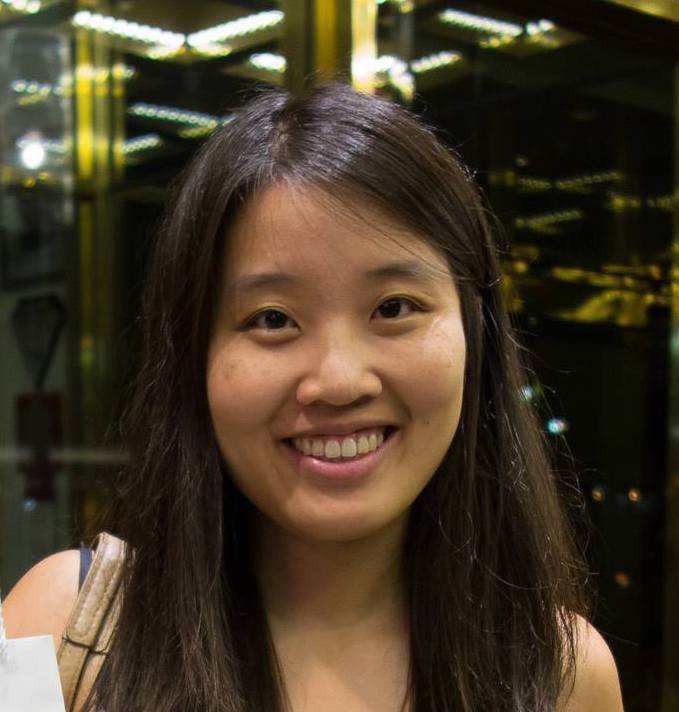 Julie comes to Quip by way of Dropbox, Facebook and Google. She has an MS and BS in Computer Science from Stanford. In her free time, Julie enjoys reading, playing board games and video games, and experimenting in the kitchen (and eating the results!).
Sophia Westwood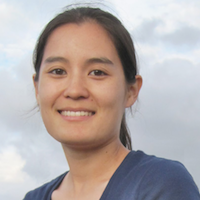 Sophia joins Quip after completing her BS and MS in Computer Science at Stanford. She's interned at Khan Academy teaching kids to code online, and at Palantir and Google. Sophia likes to pet dogs and find fruit on sale, but dislikes wasabi.
Dave Engelberg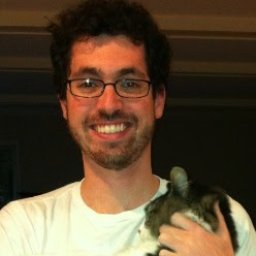 Dave works on the business team at Quip. Prior to that, he spent time at Facebook, Halfbrick, GREE, and OpenFeint, working on games you may have played if you own a smartphone. Most notably, Dave hasn't lost to his father in ping-pong in over 15 years.
Belinda Gu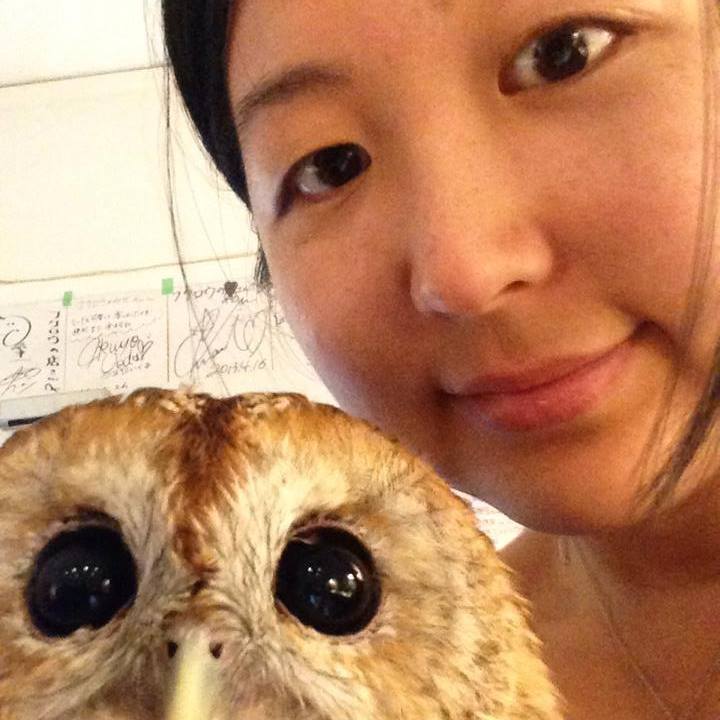 Before Quip, Belinda spent time at Google, Quora, and Microsoft. She has an MS and BS in Computer Science from Stanford. In her free time, Belinda enjoys hugging animals, playing board games, and trying new macaron flavors.
Zand Ushijima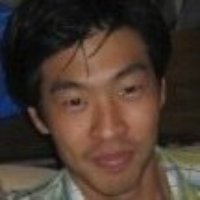 Before joining Quip marketing, Zand led User Acquisition at GREE, helped build Ubisoft digital marketing, as well as working in a few online agencies. His one wish is to see the day his Golden State Warriors bring home the championship.
Sam Taylor

Sam comes to Quip by way of Dropbox, where he helped grow the sales org from 5 to 150 people. He studied Environmental Science at Bates College and previously worked at Salesforce.com. When he's not building sales teams, you can find Sam playing basketball or fly fishing in the Sierras.
Dan Steif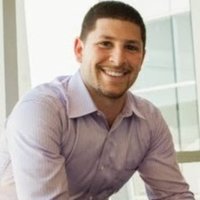 Dan came aboard from mobile payments startup Boku, where he led their North American business development team. Before that he spent over 5 years at Google helping drive some of their largest partnerships. When not in the office, you can usually find Dan on a snowboard, doing P90X, anywhere there is good food, or trying to convince you to join him at Burning Man.
Robert Cunningham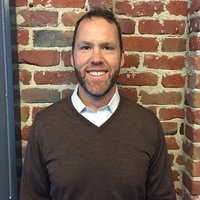 Robert works on the business team to convert people to the revolution that is Quip. He also dabbles in lawyering. He uses sports as an ice-breaker in almost every conversation, and roots for the Michigan Wolverines. Robert comes to Quip via Gibson Dunn, RPX, and Gigya. He has a BA from Yale and JD from Berkeley.
Logan Randolph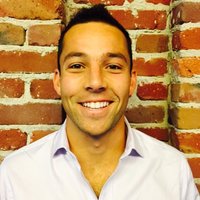 For years, Logan's office was the mountains. During summer he worked as a mountaineering guide on Rainier and Denali, during winter he ski patrolled. Recently, his office has been… an office. Before Quip, Logan worked with a productivity company and an ad tech startup. Logan surfs, climbs, and competes in triathlons... and normally doesn't refer to himself in the third person.
Cristina Mondini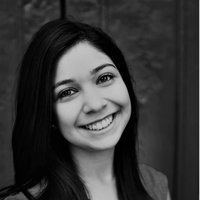 Proud Texan, idea-girl, and foodie, Cristina joins Quip's Business Team after six years at Google, where she grew their Google Apps and DoubleClick businesses to new heights. When she's not transforming businesses, you can find her making new friends at local hot-spots or perfecting her famous queso!
Brina Lee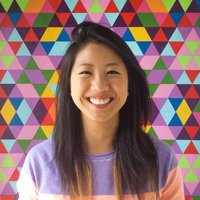 Before joining Quip, Brina was the first female engineer at Instagram and previously worked at Facebook, Google, and Yahoo!. She graduated with an undergrad degree in Communications and masters in Computer Science from UC San Diego. You will occasionally see her favorite furry friend, Miles the Doodle, at work with her.
Kevin Crain

Kevin collaborates with Quip's sales/biz ops teams to engineer tools for customer assessment & success. As an avid hiker and skier, he loves exploring northern California's natural beauty. Free-time hobbies include: reading, climbing, watching pro real-time strategy games (okay... video games), chess, and brewing beer. He has a BA in philosophy and a MS in computer science from Stanford.
Patrick Moran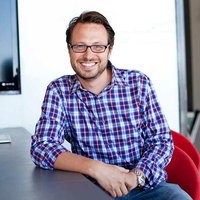 Patrick is Chief Customer Officer for Quip. He is an entrepreneur and dad of twins. He was formerly the CMO of New Relic and feels inferior to all the smartypants people here at Quip.
Kristin Ward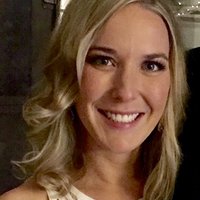 Kristin joins Quip's Business Team by way of Salesforce, where she helped healthcare companies adopt innovative technologies with the purpose of improving patient lives. She may be found tumbling down black diamonds as she learns to ski, however her preferred method of transportation is skipping. She's easily distracted by puppies.
Wade Hauser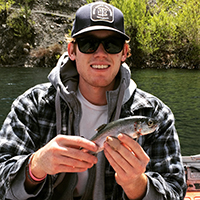 Wade joins the Quip business team from Dropbox, where he worked on the sales and user operations teams. Outside of work, he enjoys bodysurfing, fishing, and playing H.O.R.S.E. Growing up Wade wanted to be a cowboy but instead went to Tufts University, graduating with a BA in Economics.
Derek Smyth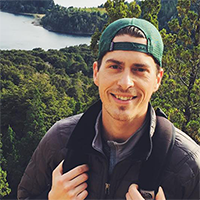 Derek joined Quip after strategic partnership roles at LeadiD, Wasserman, and LeadDog. He is an avid adventurer and photographer, and doesn't miss East Coast winters (but still invests too much emotion in Philly sports). He has a BS in Marketing from UPenn (Wharton).
Alice Hehman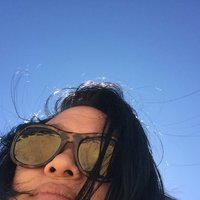 Alice asked for help from older brother and husband to write her bio, and they came up with some nonsense about the Kobe System of Domination and a list of her favorite things. Alice's favorite things, in no particular order: ice cream, Poki the Dog, poke the Hawaiian appetizer, working on interesting projects with awesome people (Facebook, Quip), yoga & Pilates, Ethiopian food, Australia, Birthdays.
Rafael Alenda

Rafael is a marketer at Quip. He's worked at some startups you may have heard of including New Relic where he was VP of Online & Brand. Unanimously voted "The World's Best Dad" by his three sons in 2013, Rafael enjoys spending time cooking Spanish food and boring you to death talking about soccer... seriously, don't ask him.
Diana Kimball

Diana is a product manager at Quip. She's also a big fan of reading, writing, and spreadsheeting. Before Quip, she worked in product management and strategy at SoundCloud, Kickstarter, and Microsoft PowerPoint.
Yang Su

Yang comes to Quip from Coursera, where he worked on the online learning experience, monetization and growth. Prior to that, he graduated in Electrical Engineering and Computer Science at Duke and previously interned at Google and Klout. He also has an identical twin who currently works in China.
Shrey Banga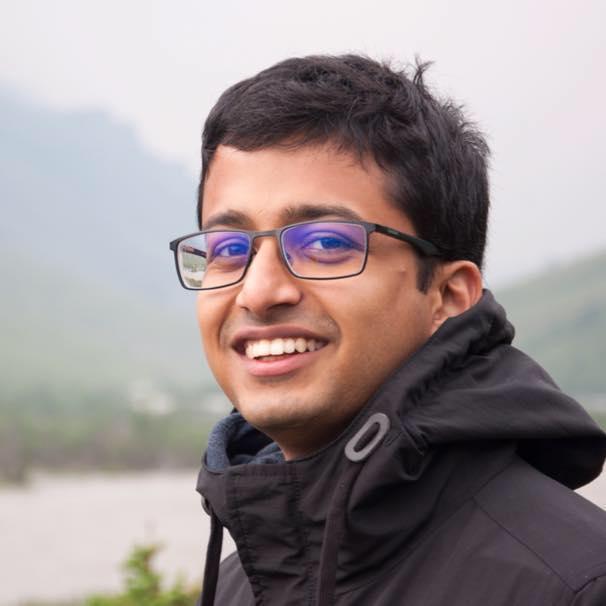 Before Quip, Shrey was an engineer at Quora, where he worked on the editor, developer tools and growth. In his spare time, Shrey enjoys British humor, trivia and chai.