What's in a title? Redefining the modern job
Much has changed in the workplace since the days of faxes and old-school Xerox machines — but you probably already knew that (and you're probably reading this on a mobile phone from the back of an Uber). This is especially true for the many established tech giants and emerging startups, where efficiency, creative problem solving, and newness are prized qualities. We're keenly aware of this, with the bulk of our team coming from companies that have forever changed communications, like Google and Facebook, Dropbox and Quora.
And even though job titles are getting shiny makeovers (see: Chief Ideas Officers and Growth Hackers), the roles themselves are the same. Just as the sun rises and sets, we'll always need project managers to keep us on deadline and within budget, software engineers to build applications and maintain the systems that make our lives easier, and CEOs to run the show. Before we built Quip, we noticed that even with the convenience of apps and productivity tools, certain problems unique to each role persisted.
So that's part of the reason we started this project: Not only to help teams work less dumb, but to help individuals work less dumb, too. Here are a few ways Quip has made things easier for essential roles across the chain of command:
Knowledge workers: Less isolation, more collaboration Quip was created by knowledge workers for knowledge workers — those scores of coders, developers, writers, data nerds, and software engineers that keep the booming tech industry running. Knowledge workers paradoxically thrive on plenty of alone time while also requiring plenty of collaborative working, since the nature of these jobs calls for long hours toiling with code and software, knocking ideas around, writing, and designing.
We wanted to give our beloved knowledge workers plenty of time to grind while also giving them plenty of opportunities to invite colleagues to jump in and offer feedback and suggestions. Enter the living document, with all the aforementioned qualities that make it a dream come true for both project managers and team members: @-mentions for when you want to invite a specific person to add perspective on a project, integrated chat so you can work through decisions together, and a chronological history of edits so you can pinpoint errors or trace how a final product came together.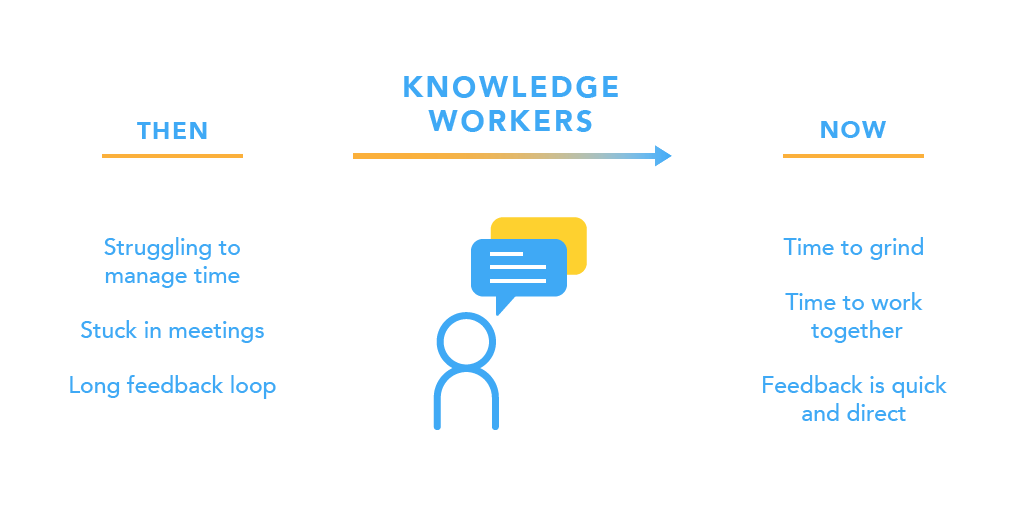 And speaking of project managers...
Project managers: Less chaos, more calm We feel for our hardworking PMs. That's why we made the whole team-wrangling process easier by creating team sites, where all the smarties in your squad can finish projects, nail down budgets, review work, and make decisions together. Quip's team spreadsheets and our exciting new partnership with Slack mean less parsing through long email chains, less time wasted on lengthy briefs, and more getting s**t done.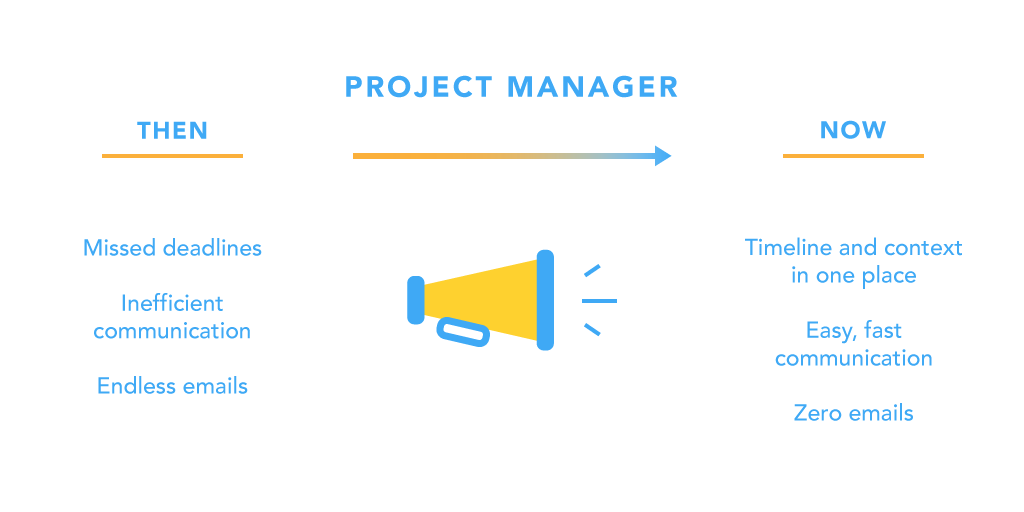 Founders, CEOs, and partners: Less drowning-in-meetings time, more getting-hands-dirty time We get it, bosses: With great power comes great responsibility, and it takes a lot to run the show. That means constant meetings with different teams, plenty of decisions and final checks to make, and being always on the go. So we have a whole suite of tools and functions just for the executive team, like our unsaved changes feature so you can work offline while traveling, and our mobile apps for both Android and iPhone. And with the living documents and spreadsheets, you're free to check on your team's progress and add feedback on the ground — basically, be the coolest boss ever.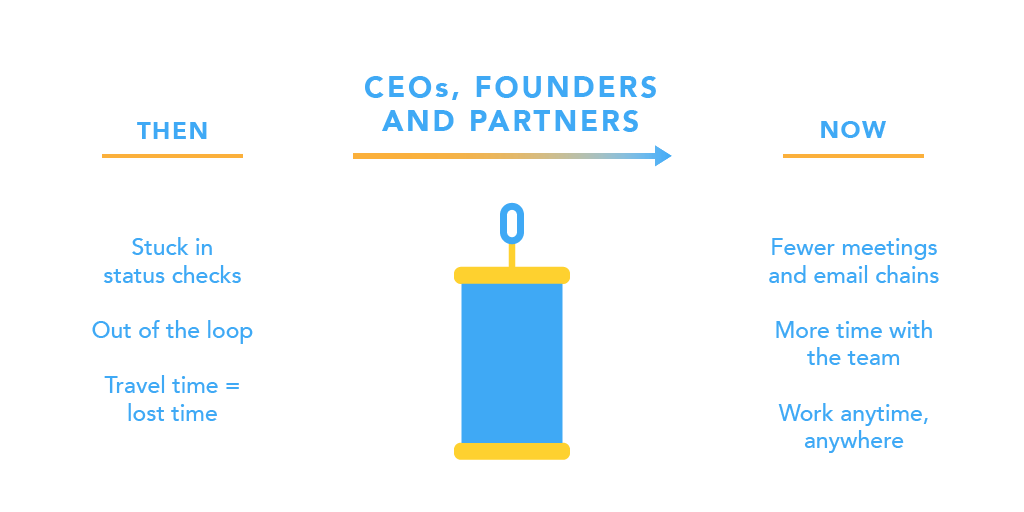 Calling all PMs, data nerds, and C-suite-ers: Get started with Quip today. It's super simple, we promise.
Want to start a new team site? Go Team Now!
Want to setup a personal account? If you're already a part of an existing team site, the Account Switcher enables you to create and link a brand new personal account too. Follow the directions in this blog post
Already using Quip? Log in to quip.com or launch your Quip desktop app and click on your account menu in the top-left of your screen to get started.
New to Quip? Start a free team site at quip.com or download the app from the App Store or Google Play.